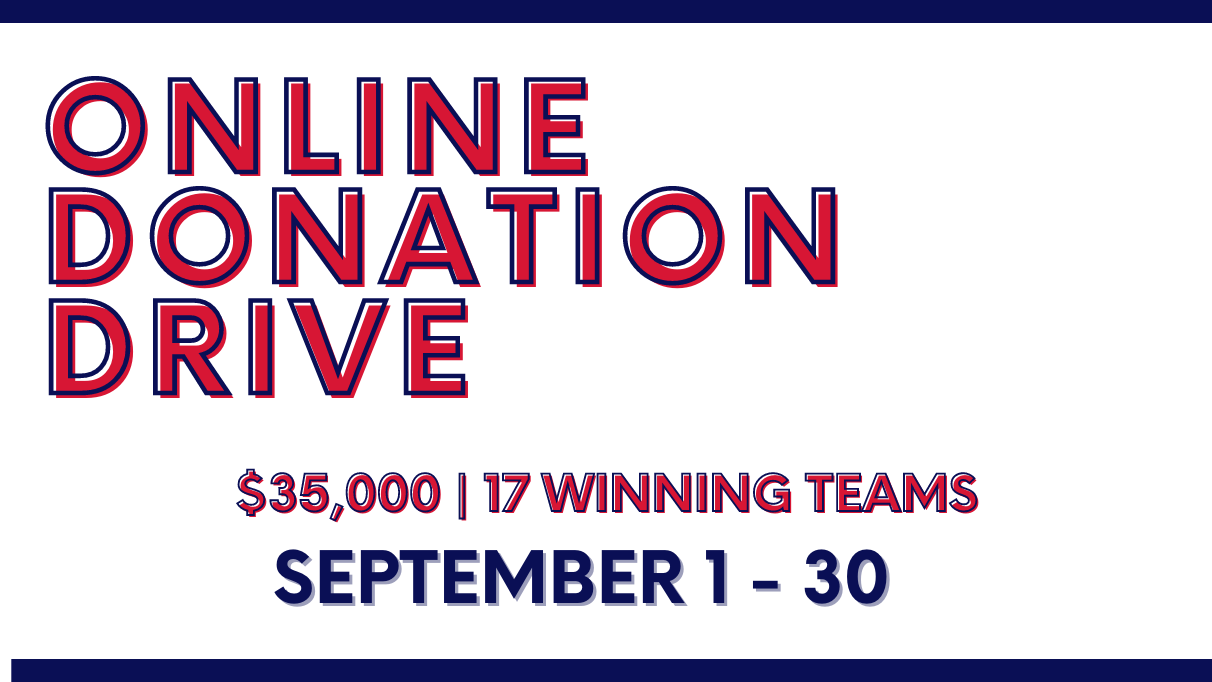 Our September Online Donation Drive(ODD) ends TODAY, September 30th. Every shooting team that receives an online donation throughout the month will qualify for this incentive. This Online Donation Drive will be awarding the five shooting teams bringing in the most online donation dollars, and 12 random teams $1,000 each. The competition award structure is $8,000 for 1st place, $6,000 to 2nd, $4,000 to 3rd, $3,000 for 4th, and $2,000 for the 5th place team. That's seventeen winning teams and $35,000 in additional endowment dollars! Plus, we have increased matching dollars for the month of September to $200,000. That's an additional $40,000 in matching funds and $35,000 in award money. The endowment awards, and increase in matching, make September the perfect time to support your favorite shooting team. 342 youth shooting teams qualified for this incentive as of 11:59 PM CST 9/30/2021. This list is preliminary and we will announce official winners in early October. Use the button below to see if your team is entered. Good luck to all the teams participating!
There's still time to enter a team!
Search for a team on our Find a Team Fund a Team page. Select your desired team and submit a contribution to get them entered! Additionally, any recurring gifts that are processed in September will also enter a team into the ODD prize drawing. For more information on the Online Donation Drive, you can review the full set of guidelines with the link below or contact us at info@midwayusafoundation.org.