Sporting Clays Tournament
Support youth shooting sports on June 10, 2023, during our Day of Clays – Nebraska. Join us for this event, open to the public, and enjoy a day of sporting clays and games out at Pheasant Bonanza in Tekamah, NE. The Day of Clays sporting clays tournament will be a $200 donation per shooter or an $800 donation per 4-person squad. Golf carts are not provided. You are welcome to bring your own golf cart or walk the course.
The event will also include side games; Flurry Shoot and Longbird. Side game entries are just $20, and prizes will be awarded. Registration entry donations will benefit your favorite shooting team and will be matched! See the full tentative schedule below.
EVENT SCORES  NSCA RULEBOOK  Download Flyer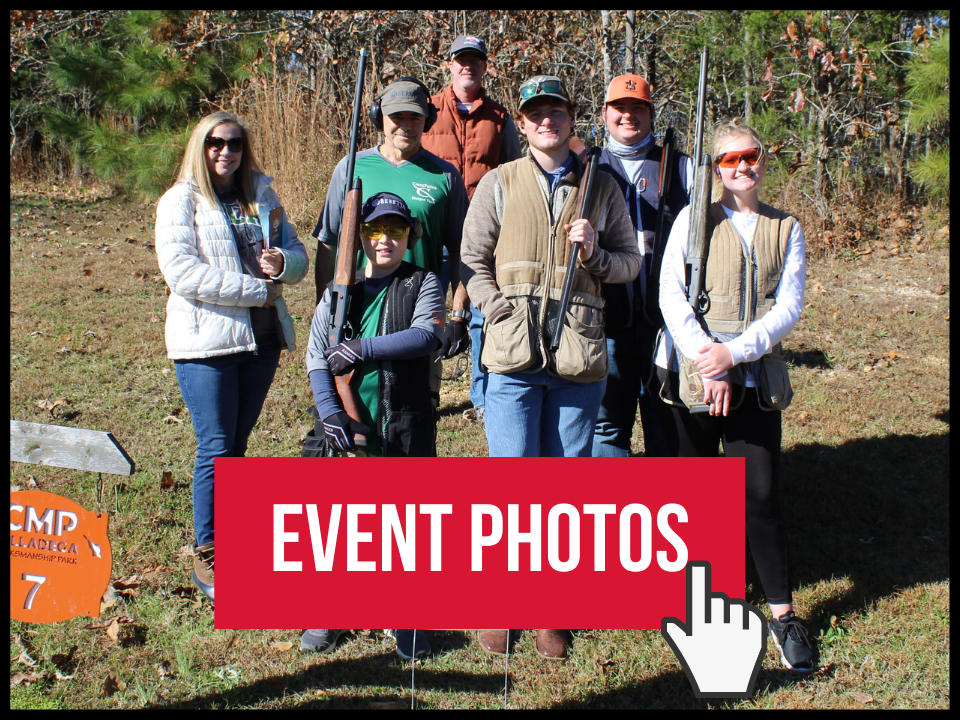 Day of Event Schedule:
8 am – Morning registration and check-in opens
8:50 am – Safety briefing/Announcements/National anthem
9 am – Sporting Clays Shotgun Start – 100 clay shoot
11:30 am – Flurry shoot and Longbird side game
12:00 pm – Dave Miller Trick Shooting Exhibition
12:30 pm – Reception (light food provided), awards, cash bar, and games to follow
Awards:
HOA – belt buckle and 1 case of Federal Top Gun Ammo 12ga 7.5 Shot
Youth HOA – Trophy by Trap Shooting Trophies
Youth winner (14 and under) – Umarex Syrix Air Rifle (random draw)
Flurry Shooting Game – Ruger Mark IV 22/45 Lite Pistol (43934) (Certificate)
1st place squad – belt buckles
2nd place squad – belt buckles
3rd place squad – belt buckles
BIG FRIG RAFFLE
Pheasant Bonanza Hunt Club and Ben Schoonover Lodge
Pheasant Bonanza Hunt Club and Kennel is a premier hunting lodge in Tekamah, Nebraska. With their kennels for dog training and boarding, the new lodge with bar and restaurant on-site, and the various hunting and clay shooting options, they are fulfilling their goal of being a prestigious full-service destination that offers outstanding recreational outdoor experiences.
Lodging is available onsite. Call Sheri at 402-374-1765 or email office@pheasantbonanza.com
https://www.pheasantbonanza.com/lodge/
Event Sponsors