Join our Team!                                                                         
Careers
Want to help us change the future of youth shooting sports? Check out our available MidwayUSA Foundation Careers. Our staff is small but mighty.  Located in Columbia, Missouri, we have 15 full-time employees that get a lot done and have fun doing it. For more information about our current openings, please email careers@midwayusafoundation.org.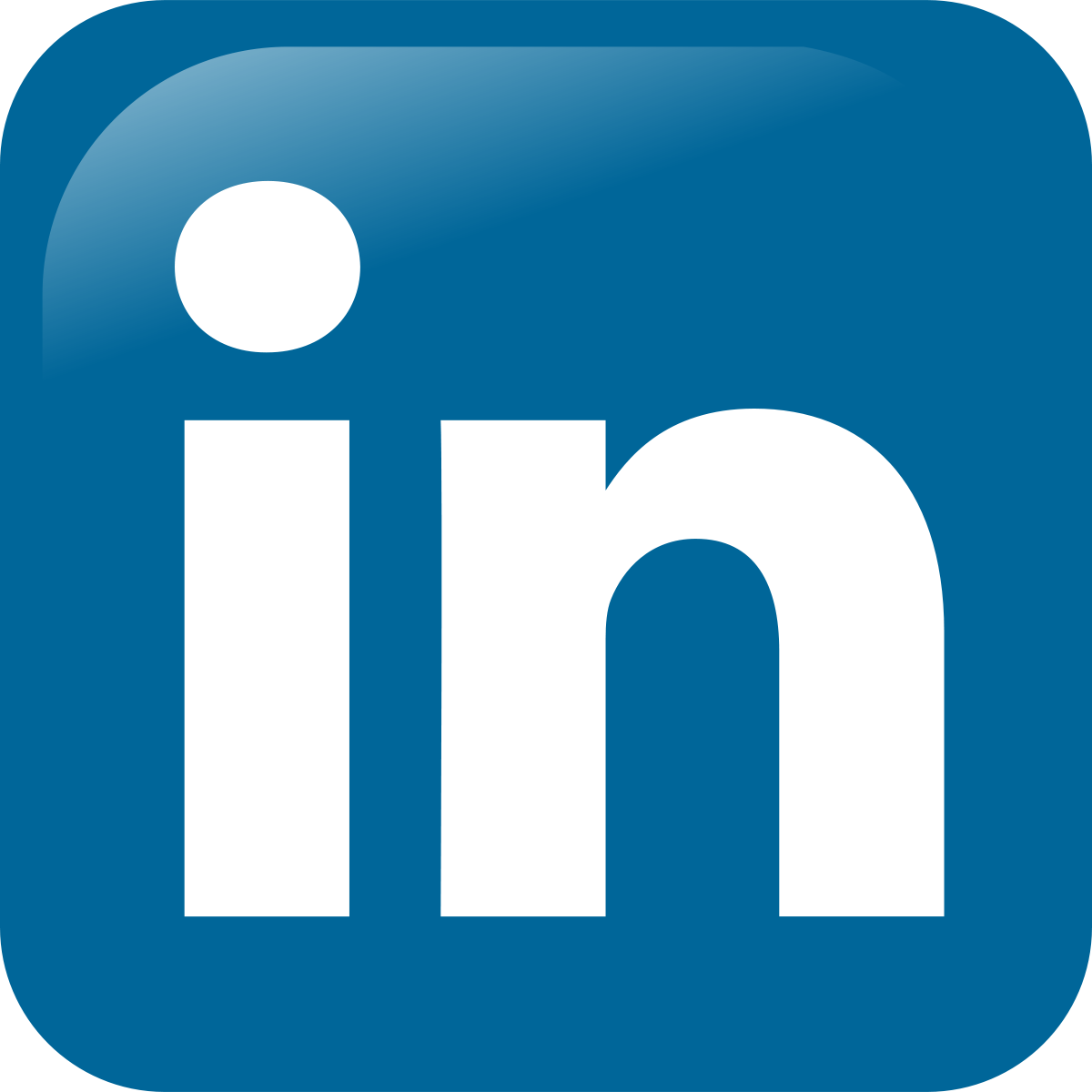 Follow us on LinkedIn to see when we have careers and volunteer opportunities available and follow our Latest News Blog to receive the most relevant information!
Click on an opening below to learn more about the role!
Marketing Specialist
Marketing Specialist Job Posting: 2023-05-16
Description
MidwayUSA Foundation (Columbia, MO) is searching for an outgoing and creative personality with strong communication skills to assist our rapidly growing organization.  Our ideal Marketing Specialist (MS) will be very creative and able to effectively express their thoughts through writing and imagery.  Creating and editing appealing content in a broad array of media forms will be a key requirement of this position.  Our MS will work side by side with our Marketing Manager to tell the story of MidwayUSA Foundation, with a goal to generate donations through increased branding and improved visibility throughout the national shooting and outdoor sports community and industry, as well as the general public.  Our MS will be instrumental in helping us generate sustainable financial support for over 2,700 youth shooting sports teams, nationwide.
Qualifications
Bachelor's degree with a concentration in Marketing, Communications, or a related field is required
Demonstrates a combination of strong writing and editing skills combined with creativity
Ability to do research, gather accurate information, analyze, and create timely, appealing content
Ability to create content in a variety of formats (blog posts, web pages, emails, social media, postcards, letters, graphics, video, digital, etc.) at scale
Organized and deadline oriented
Knowledge of WordPress, Adobe Creative Suite, MS Office, and a broad array of social media is desired
Knowledge and interest in shooting sports is a plus
Commitment to the Values of the MidwayUSA Foundation
Able to effectively work on a high-performance team and meet high work standards
How to Apply
If you are interested in applying for this Marketing Specialist position, please email your resume and cover letter to careers@midwayusafoundation.org.  We will accept applications until the position is filled.  For additional information, you can visit our website at https://www.midwayusafoundation.org/careers/, or send an email to careers@midwayusafoundation.org,
MidwayUSA Foundation is a national 501(c)(3) public charity, grant-making foundation, located in Columbia, Missouri, that provides sustainable funding for youth shooting sports teams and organizations nationwide. This is an ideal opportunity to build an early-stage career working at a national level.
This is an in-office position (Columbia, MO) with minimal travel required.