Join our Team!                                                                         
Careers
Want to help us change the future of youth shooting sports? Check out our available MidwayUSA Foundation Careers. Our staff is small but mighty.  Located in Columbia, Missouri, we have 14 full-time employees that get a lot done and have fun doing it. For more information about our current openings, please email careers@midwayusafoundation.org.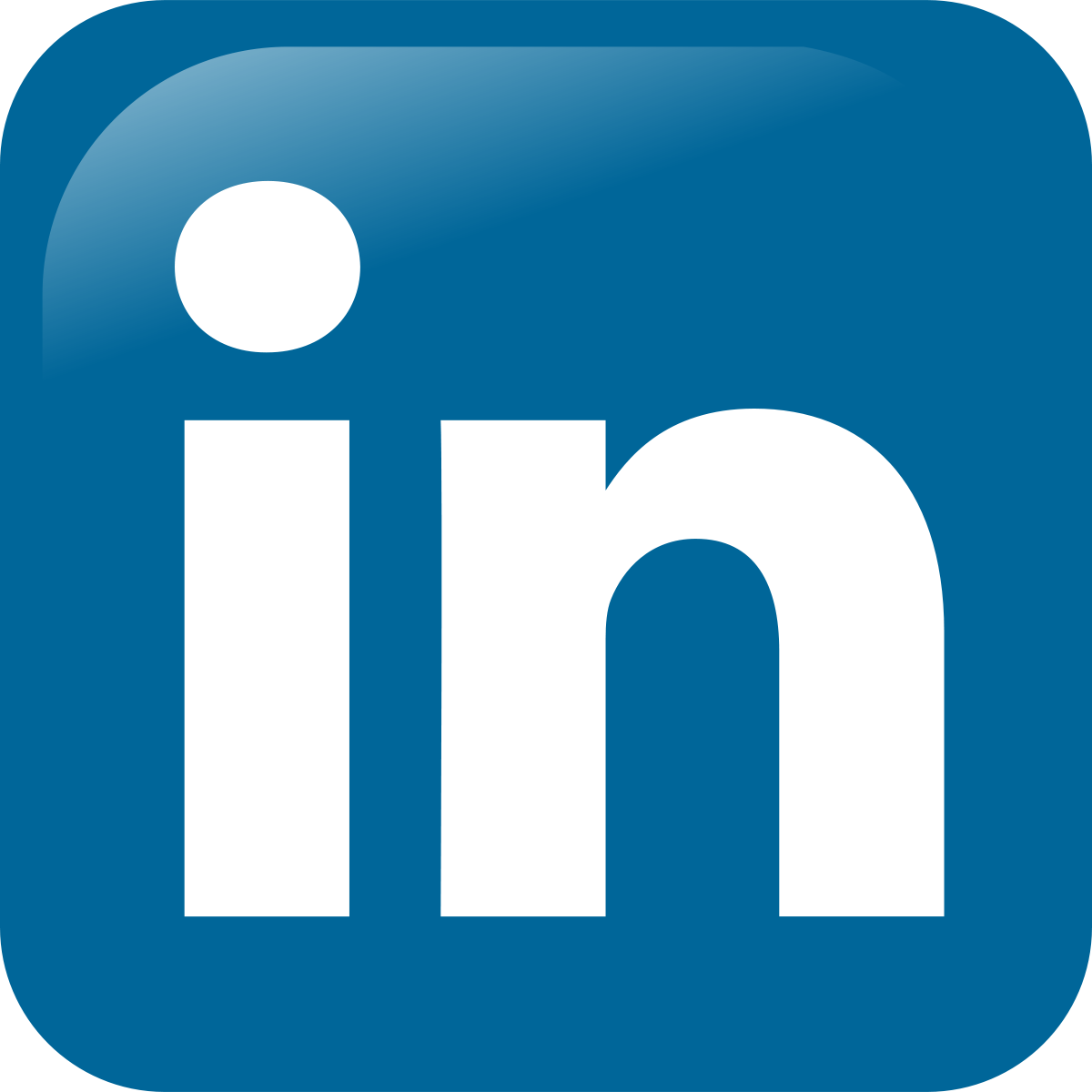 Follow us on LinkedIn to see when we have careers and volunteer opportunities available and follow our Latest News Blog to receive the most relevant information!
now hiring – Program Manager (Northwest)
Job Description
The MidwayUSA Foundation is a national 501(c)(3) public charity located in Columbia, Missouri. This is an ideal opportunity for an experienced Program Manager (PM) – Northwest. The primary responsibility of the PM within their assigned region is to encourage youth shooting teams to engage in fundraising activities to grow their respective endowment accounts. Additionally, PMs are actively involved in the discovery and acquisition of new Team Endowment accounts and in providing high-quality services and support to current Team Endowment account holders on an ongoing basis. As a secondary responsibility, the PM maintains the ability to effectively and efficiently provide support, as required, to other PMs within their respective regional assignments. The PM actively participates in the Foundation's strategy development process, focusing on actions that proactively and aggressively grow the Team Endowment program, in large part by attending local, regional, and national youth shooting events and in building relationships with team leaders and industry partners. While this position is remote-only, working hours follow those of the MidwayUSA Foundation's main campus in Columbia, Missouri, and align with the Central Standard Time Zone. The candidate will reside in one of these states: Oregon, Washington, Idaho, Wyoming, Montana, North Dakota, South Dakota, Nebraska, Minnesota, or Iowa.