Join our Team!                                                                         
Careers
Want to help us change the future of youth shooting sports? Check out our available MidwayUSA Foundation Careers. Our staff is small but mighty.  Located in Columbia, Missouri, we have 15 full-time employees that get a lot done and have fun doing it. For more information about our current openings, please email careers@midwayusafoundation.org.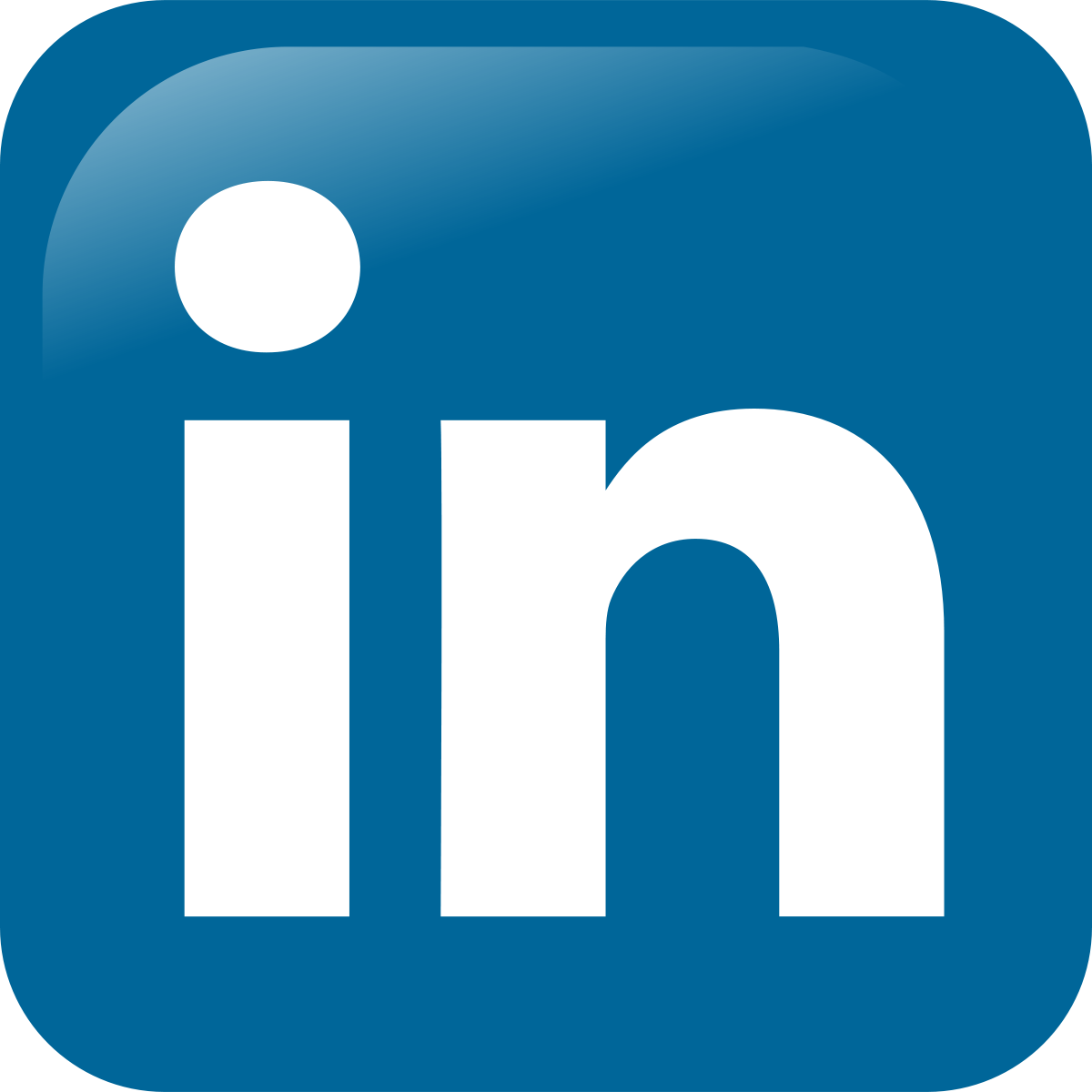 Follow us on LinkedIn to see when we have careers and volunteer opportunities available and follow our Latest News Blog to receive the most relevant information!
Click "MORE" to learn more about each Position
Administrative Assistant
Administrative Assistant for MidwayUSA Foundation, a national 501(c)(3) public charity, grant-making foundation, located in Columbia, Missouri. This is an ideal opportunity for a detail-oriented professional to assist in the continued growth and development of a unique organization providing sustainable funding for youth shooting sports teams and organizations nationwide.
MidwayUSA Foundation
Founded in 2007 by Larry and Brenda Potterfield, owners and founders of MidwayUSA, the MidwayUSA Foundation holds endowment accounts for over 2,761 youth shooting sports teams and 59 related organizations totaling $157 million. Since its inception, the MidwayUSA Foundation has provided $36.6 million in cash grants to its youth shooting sports teams. MidwayUSA Foundation operations are fully funded annually by the Potterfield Family, so 100% of every dollar donated goes to the team or organizational endowment account selected by the donor. MidwayUSA Foundation is the only organization providing sustainable, endowment-based funding for youth shooting sports, reaching over 100,000 high school and college age athletes engaged in all shooting disciplines.
Essential Job Functions
· Provide exceptional customer service to constituents by answering and directing incoming phone calls to the appropriate department; answer routine information requests
· Receive, sort, and distribute incoming mail to staff; receive and distribute deliveries
· Meeting & event coordination support: scheduling, accommodations, food orders, assisting guests
· Monitor and purchase office and other supplies
· Maintain printers and copiers (Paper, toner, coordinate maintenance, etc.)
· Backup and assistance for Foundation staff
· Executive assistant to Senior Leadership
· Wide variety of additional general administrative duties
Qualifications
· Bachelor degree or equivalent experience preferred
· Excellent written, verbal, communications, and mathematics skills
· Friendly and outgoing with excellent interpersonal skills including a professional presence and ability to manage client interaction with tact, diplomacy, and professionalism
· Detail-oriented, excellent process management and organizational skills, and likes to be challenged with a broad range of duties and assignments.
· Independent thinker who takes the initiative is excited to learn and requires minimal supervision
· Proficiency with Microsoft based PCs and Office applications including Word and Excel
· Exceptional typing and note-taking skills
· Creative problem solver, quick and intuitive learner
· Unwavering integrity and work ethic
Additional Information on the Position
The MidwayUSA Foundation Administrative Assistant will work with all Foundation staff and the management team to deliver a broad range of internal and external coordination and support services to the Foundation and its constituents. This role is essential to the successful daily operation of the Foundation and the delivery of high-quality service to our constituents.
How to Apply
If you are interested in applying for this Administrative Assistant position, please email your resume and cover letter to careers_at_midwayusafoundation.org. We will accept applications until the position is filled.
Disclosure
The MidwayUSA Foundation provides equal employment opportunities to all employees and applicants for employment and prohibits discrimination and harassment of any type without regard to race, color, religion, age, sex, national origin, disability status, genetics, protected veteran status, sexual orientation, gender identity or expression, or any other characteristic protected by federal, state or local laws. An offer of employment at MidwayUSA Foundation is contingent upon good results of a thorough background check and drug screen.
If you are interested in applying for a position, please email your cover letter and resume to careers@midwayusafoundation.org. In the subject line please indicate that the application is for the Administrative Assistant position. We will accept applications until the respective position is filled.