Join our Team!                                                                         
Careers
Want to help us change the future of youth shooting sports? Check out our available MidwayUSA Foundation Careers. Our staff is small but mighty.  Located in Columbia, Missouri, we have 14 full-time employees that get a lot done and have fun doing it. For more information about our current openings, please email careers@midwayusafoundation.org.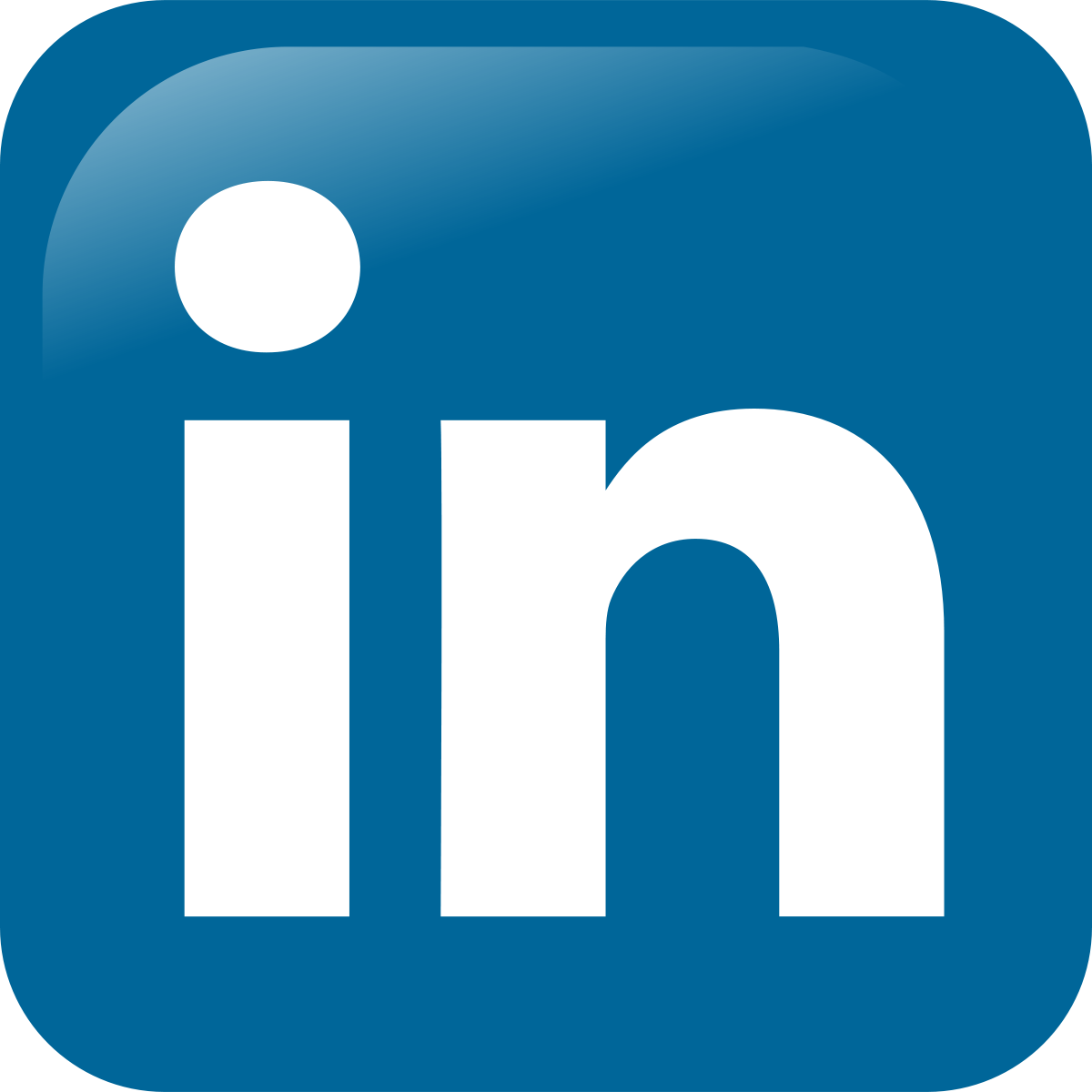 Follow us on LinkedIn to see when we have careers and volunteer opportunities available and follow our Latest News Blog to receive the most relevant information!
To View Our current Openings, Select the Job Position Below
Staff Accountant
Job Type: Full-time
Job Description
The MidwayUSA Foundation is a national 501(c)(3) public charity, grant-making foundation, located in Columbia, Missouri. This is an ideal opportunity for a financial professional to perform a vital role in the continued growth and development of a dynamic organization striving to provide sustainable funding for youth shooting sports teams and organizations nationwide.
MidwayUSA Foundation
Founded in 2007 by Larry and Brenda Potterfield, owners and founders of MidwayUSA, the MidwayUSA Foundation holds endowment accounts for over 2,700 youth shooting sports teams and 62 related organizations totaling $157 million. Since its inception, the MidwayUSA Foundation has provided $28.3 million in cash grants to its youth shooting sports teams. MidwayUSA Foundation operations are fully funded annually by the Potterfield Family, so 100% of every dollar donated goes to the team or organizational endowment account selected by the donor. MidwayUSA Foundation is the only organization providing sustainable, endowment-based funding for youth shooting sports, reaching over 100,000 high school and college-age athletes engaged in all shooting disciplines.
Additional Information on the Position
Thanks to the generous annual operational funding provided by Larry & Brenda Potterfield, MidwayUSA Foundation maintains a small staff of well educated, highly capable professionals. Serving over 2,700 youth shooting sports teams nationwide and growing every day makes a data-heavy work environment. We use Blackbaud Raiser's Edge and Financial Edge as our core systems and databases and rely on MS Excel to fill in the gaps. We are constantly creating, implementing, and improving software and processes to collect, manage, and analyze data. We also embrace the latest online fundraising technology. Therefore, we need a Staff Accountant who is as capable with software systems, and data management and analysis, as he/she is with accounting. We want someone who can continually improve the efficiency and performance of our financial department.
Essential Job Functions
Review bank account activity and balances daily.
Process and account for daily cash receipts in reconciliation with the Programs group.
Account for the non-cash grant products in congruence with the Logistics Manager.
Update Form 990, Schedule A worksheet.
Receive, enter, and process the A/P invoices and employee expense reports utilizing both Blackbaud and FileBound.
Disburse A/P payments; both checks and EFT payments.
Reconcile the monthly credit card statement and ensure all transactions are expensed appropriately.
Coordinate with the Programs department to process all Grant Payments.
Create and send Endowment Activity statements to Organization's quarterly and Teams as requested.
Process Depreciation, Amortization, and prepaid schedules; monthly.
Reconcile all cash accounts to the monthly bank statements.
Process and distribute 1099s for applicable entities.
Assist the Controller by gathering information for the annual Audit and Tax Return.
Work with the Logistics Manager to track and report on building and tenant expenses and revenues.
Coordinate with NPSS to account for and process all Unified Registration Statements (URS) according to state regulations and due dates.
Other duties and responsibilities as assigned.
Qualifications
Bachelor's degree required, in Accounting or a related field
Three plus (3+) years of accounting/financial experience in a tech-heavy environment preferred
Advanced understanding of Microsoft Excel and basic database concepts required
Able to learn new software systems required
Ability to work well in a collaborative environment
Strong communication and interpersonal skills
Disclosure
The MidwayUSA Foundation provides equal employment opportunities to all employees and applicants for employment and prohibits discrimination and harassment of any type without regard to race, color, religion, age, sex, national origin, disability status, genetics, protected veteran status, sexual orientation, gender identity or expression, or any other characteristic protected by federal, state or local laws. An offer of employment at the MidwayUSA Foundation is contingent upon good results of a thorough background check and drug screen.
If you are interested in applying for this Staff Accountant position, please email your cover letter and resume to careers@midwayusafoundation.org. In the subject line please indicate that this is for the Staff Accountant position. We will accept applications until the position is filled.