Partner Community organizations
Many organizations share our passion for helping grow the youth shooting sports industry, and we have developed strong relationships with those organizations across the nation.
Partner Community
Partner Organizations – National
National organizations that are working to enhance and grow youth shooting sports may offer programs that can assist a team in growing its MidwayUSA Foundation Team Endowment. They may host state, regional and national competitions. Additionally, the organizations may provide shooter achievement recognition programs, athlete training opportunities, or coach training. Hover over the images below for a brief description of each partner; click on the image to visit their websites. Please contact these organizations for additional details about how they may be able to help your youth shooting team. If you are interested in starting a youth shooting team, Click Here.
Image Maps
Click on the computer, the phone, or the cup of coffee to go to a new page and read more about the topic: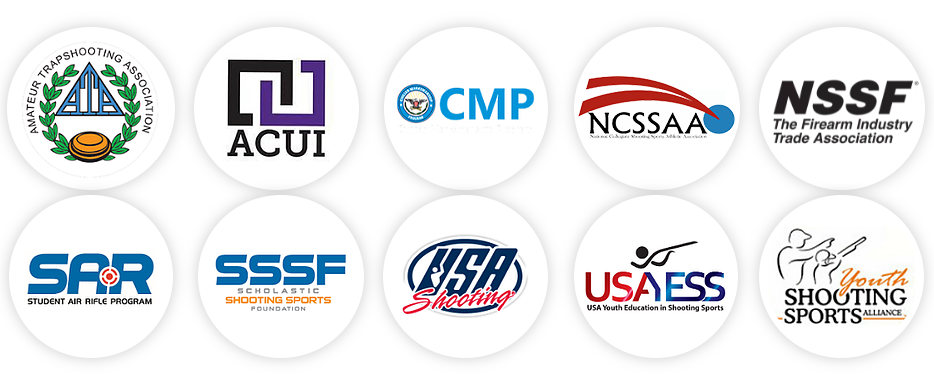 Industry Organizations – Conservation and Other
Partner Organizations – State
Many state organizations are working to grow youth shooting sports.  Some of those organizations have affiliations with the MidwayUSA Foundation.  Please contact your state organization for additional details about how they can help grow your MidwayUSA Foundation Team Endowment. Click on your state or your state's abbreviation on the map below to see what state partners are located in your state!