Programs you can start supporting today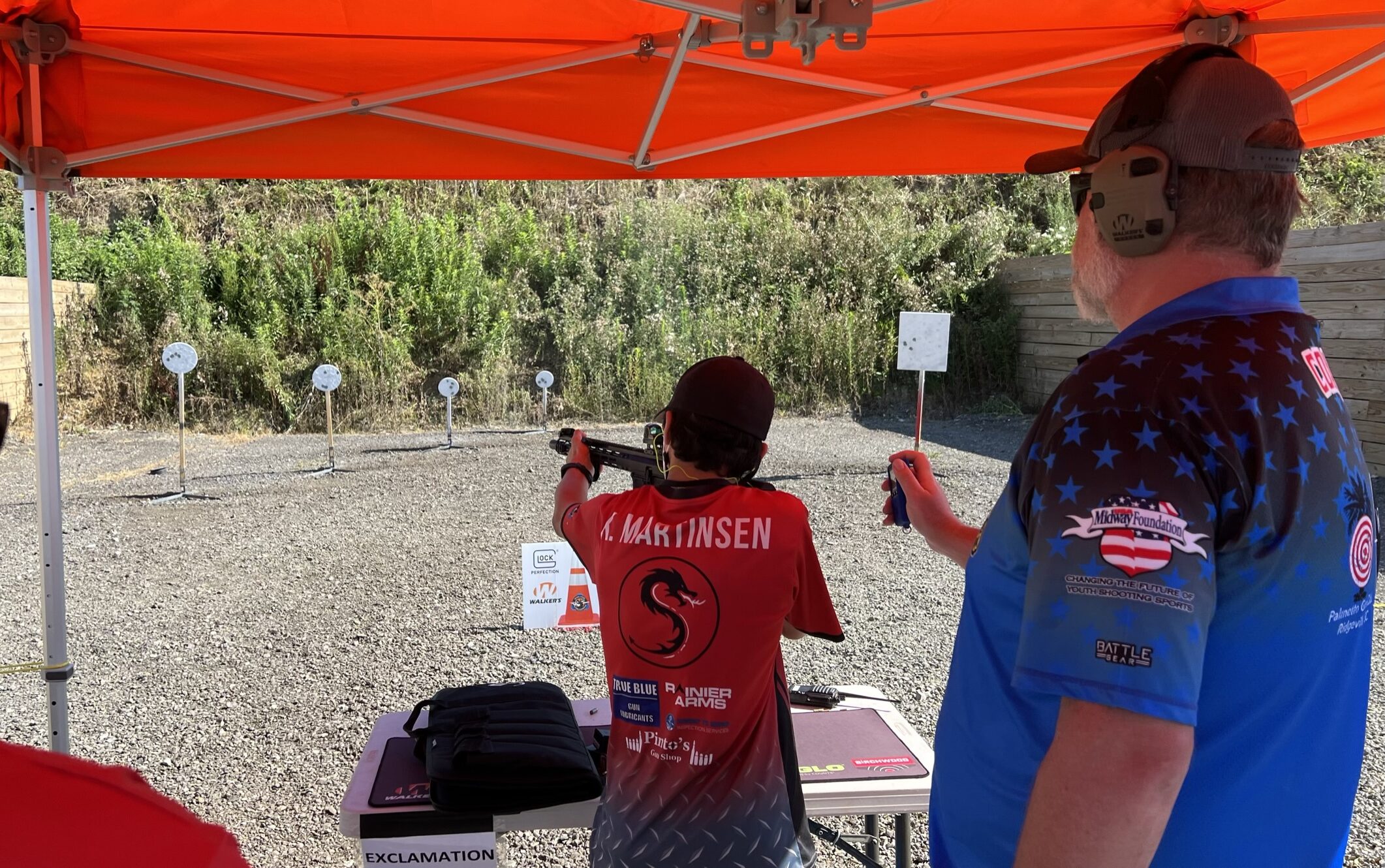 There are multiple youth shooting initiatives at the MidwayUSA Foundation that you can support directly through our website. There are many benefits of donating online, the benefits include:
100% of the donation benefits the chosen cause; the MidwayUSA Foundation keeps nothing for its operations.
MATCHING! Your contribution could be matched, depending on the program or endowment you are supporting. Check out our Matching Program for more details.
A tax deduction. You will receive a gift receipt from the Foundation for your tax records.
Your name will appear on our webpage of the endowment you supported, or choose to contribute anonymously.
Safe, secure, and easy to give online from any device (phone, tablet, computer, etc).
.
All Of Our Programs Create Great Opportunities For Our Youth. To Support One, Select From The List Below!
Start A Recurring Gift
A recurring gift to your favorite shooting team is a true commitment to the future of youth shooting sports. Choose 'make this a recurring gift' on our donation form & we'll automatically process the funds for you and your monthly or quarterly contributions will be matched! Funds are processed on the 1st or 15th of every month, so you get to choose which day is best for you! Get started by searching for your team below!
Donate To The Endowment Of Your Choice With a Check Donation.
You can contribute to any of the endowments by sending the Foundation a Check through the mail. Please send checks along with our check donation form, which is found below, to MidwayUSA Foundation, 6001 West Van Horn Tavern Rd Suite C, Columbia, MO 65203-9258.