Opportunities to Support the MidwayUSA Foundation
You can support the MidwayUSA Foundation in more ways than donating on our website, just click on the icons below. Below the icons you can find some more useful methods to donate to the MidwayUSA Foundation                                                                                                                                     Pro-Tip: hover over the icons for a brief description.


---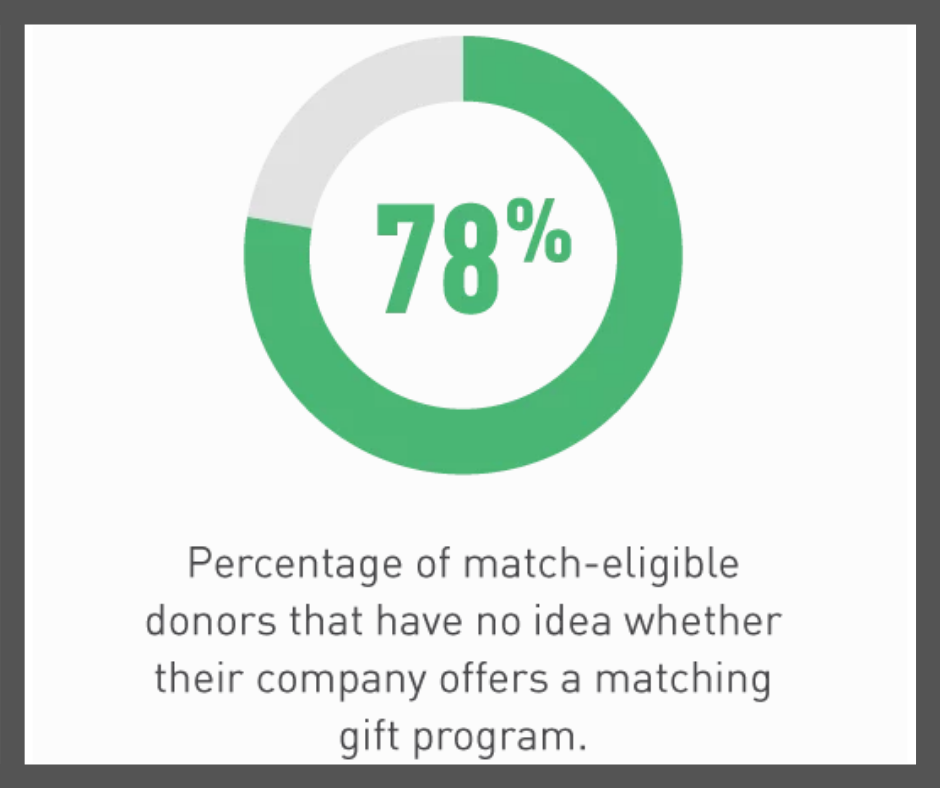 ---
Donate Fundraising Products
The MidwayUSA Foundation offers free fundraising products to youth shooting teams and organizations. The funds generated from the fundraising products support the teams by growing their Team Endowment and it provides the team cash for their current expenses. Donating fundraising products to the MidwayUSA Foundation will put your products in the hands of future consumers. We have a wide variety of fundraising products that allows teams to be creative with their fundraisers. Each product has its own promotional flyer that the shooting teams receive. These flyers include the features of the product, the company's logo and multiple images of the item. To see an example of the flyer Click Here. If you are interested in benefiting youth shooting teams across the United States with a product of your own, email us at Fundraise@MidwayUSAFoundation.org.