Outdoor Brands Supporting Youth Shooting Sports!
Leaders of the outdoor industry are stepping up to help us change the future of youth shooting sports. All MidwayUSA Foundation fundraising benefits youth shooting programs, and by using products from our supporters, we can raise more funds and assist more of our youth. Donated products we receive from partnering businesses are used in our Product Grant Program, Fundraising Events, and Special Events. Learn more about some of our recent sponsors below!
The Hodgdon Powder Company began in 1952 as B.E. Hodgdon, Inc., and has become a major distributor of smokeless powder for the ammunition industry, as well as for individuals who load their own ammunition by hand. The company's corporate office and manufacturing facilities are located in Kansas, United States. Hodgdon acquired IMR Powder Company in 2003. Winchester-branded reloading powders have been distributed in the United States by Hodgdon since March 2006. Learn more about Hodgdon at hodgdon.com.

Leading the way. The words of Franz Kafka describe what makes Umarex special: the courage to move ahead. The company's motto, "Looking forward," takes up this theme. New paths present themselves only to those who have their eyes on the future. Ever since its establishment in 1972, Umarex has been pushing toward new horizons. Its founders, Wulf-Heinz Pflaumer and Franz Wonisch had a strong entrepreneurial spirit and set themselves ambitious goals. Together with more than 850 dedicated employees and partners in Germany and abroad, they achieved their objectives. UMAREX is the world's largest manufacturer of over-the-counter firearm replicas and the largest importer of air guns in Europe. The mid-sized company is now run by the second generation of the two founding families. The key to the company's success has been the acquisition of licenses to build replicas of well-known weapons, which then can be sold without restrictions. Umarex currently holds licenses for the brand's Beretta, Browning, Colt, GLOCK, Heckler & Koch, Ruger, Smith & Wesson, IWI, and Walther. Learn more at umarexusa.com.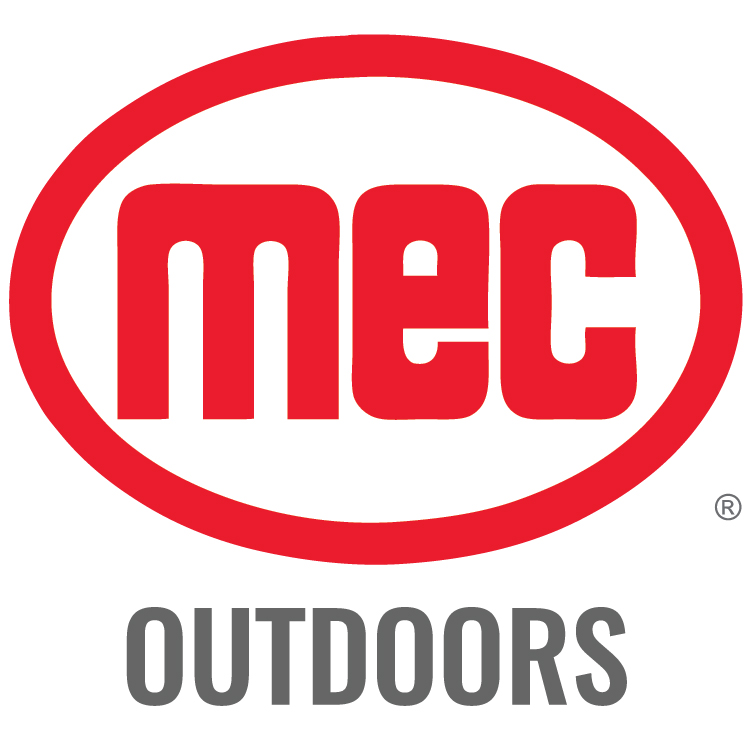 MEC Outdoors, headquartered in Mayville, WI, is owned and operated by MEC (Mayville Engineering Company; NYSE: MEC), the largest metal fabricator in the nation.  MEC Outdoors has been producing high-quality shooting sports products for over 65 years. It is the world's leading producer of shotshell reloaders, having sold over 2 million worldwide.  MEC Outdoors also designs and produces a full line of MEC Clay Target Machines built with the same quality, value, and reliability that shooting sports enthusiasts all over the world have come to know and expect.  MEC Outdoors took their knowledge and expertise to the metallic reloading marketplace in 2016 with the MEC Marksman®, a single-stage metallic reloader and a full line of accessory products. The employees at MEC Outdoors take pride in making the products in the USA, right in America's heartland.  From the reloading bench to the field, MEC Outdoors stands as the brand you can trust from generation to generation.  More information can be found at www.mecoutdoors.com.