2019 Annual Rockstar
2019 was an incredible year for both the MidwayUSA Foundation and youth shooting teams with Team Endowment Accounts. Youth shooting team endowments received $1.97 million in match eligible donations in 2019. These donations benefited 1,030 youth shooting teams! Additionally, the Foundation awarded endowment dollars to the youth shooting teams that received the most Foundation match-eligible donations last year. The winning teams are listed below with their respective awards for their outstanding fundraising efforts throughout the year.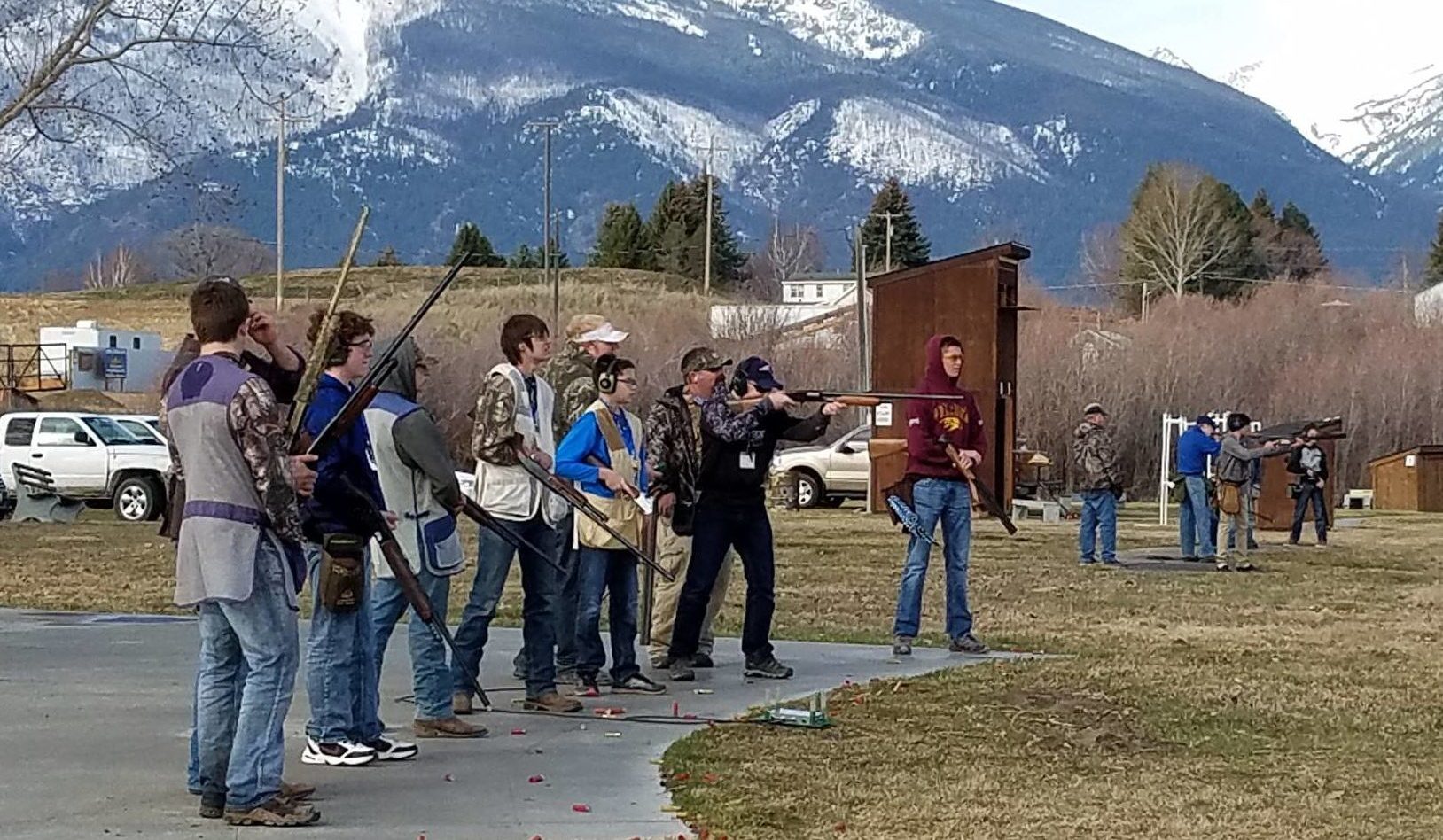 $50,000 TO 5 YOUTH SHOOTING TEAMS
1st Bitterroot Blasters – R51367 [MT] – Raised $35,920 in 2019 – Winning $15,000
2nd Taunton Marksmanship Unit – R4391 [MA] – Winning $12,500
3rd Rio Salado Target Terminators – R43809 [AZ] – Winning $10,000
4th USCTP Cache Valley Scholastic Trap Club – R57967 [UT] – Winning $7,500
5th Grace Cougars Shotgun Team – R66547 [TX] – Winning $5,000
Congratulations to all the winners of 2019! Bitterroot Blasters' head coach, Marvin Allsop, shared how his shooting team became our top fundraiser in 2019:
"In November when the MidwayUSA Foundation posted the Rockstar standings, we decided that we were going to swing for the top 5 with everything we had. We challenged our coaches, we pushed our parents, athletes, and sponsors, to help us reach this goal. We beat up everyone for support. So many people believed in the direction we were going, and they really got behind our team. We sold sponsorships, and raffle items all year to everyone. We then hosted an invitational shoot, with auctions, raffles, and a few other games, and that shoot turned into the largest fundraiser for our team."  Marvin Allsop; Bitterroot Blasters
2020 Annual Rockstar
The 2020 Annual Rockstar incentive is currently underway and will end on December 31, 2020. Remember, every youth shooting team with a MidwayUSA Foundation Endowment is eligible to participate. Similar to 2019, the Foundation will award the teams that receive the most match-eligible donations; with the first-place team receiving $15,000 in additional endowment funds. The standings for this incentive will be posted monthly on our Latest News Blog, Subscribe Here. Will your shooting team be a Rockstar this year? 2020 has just begun, and starting a diligent fundraising effort now could lead your team to success in our Annual Rockstar incentive. If you would like more information on the 2020 Annual Rockstar fundraising event, check out the guidelines below or email us at info@MidwayUSAFoundation.org. Good luck to everyone in 2020!