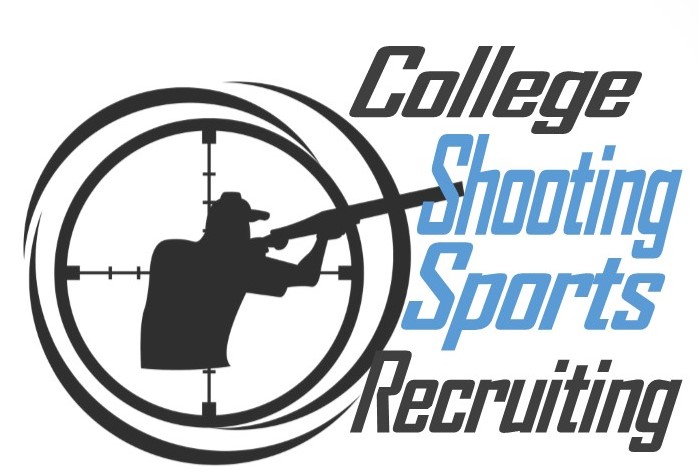 The MidwayUSA Foundation is proud to announce one of our newest sponsors, College Shooting Sports Recruiting(CSSR). This partnership will help athletes shoot at the next level and will also benefit MidwayUSA Foundation Team Endowments. To learn more about how CSSR can benefit your Team Endowment, Click Here. CSSR helps high school shooters by building them personal recruiting profiles. The organization has built a detailed personal profile builder that will assist shooters in creating their unique profile package. These profiles are then seen by only verified college coaches.
"It is amazing to share a platform with MidwayUSA Foundation. What MidwayUSA Foundation has done and continues to do for youth shooting sports is absolutely incredible. When we were approached with the opportunity to have a partnership with someone like MidwayUSA Foundation, it gave us a huge sense of validation in what we are doing at College Shooting Sports Recruiting. I truly believe College Shooting Sports Recruiting and MidwayUSA Foundation share the vision of helping youth continue with shooting sports into the college level. We will work together diligently to "change the future of youth shooting sports." We are honored to work with and support the Mission of MidwayUSA Foundation." – Robbi Vincent President /CEO College Shooting Sports Recruiting
Collge Shooting Sports Recruiting has dedicated business professionals working within sport-specific athletic areas. They have real competition experiences within the sports they help athletes get recruited in, which helps guide student-athletes and or parents through the challenging and sometimes confusing recruiting process. We believe that shooting sports builds confidence and teaches discipline and responsibility. By assisting athletes in continuing their shooting careers, these life skills will only grow stronger. Student-athletes who have the passion and a dream of competing at the college level can start their recruiting journey at collegeshootingsportsrecruiting.com.