2021 Annual Rockstar
2021 was an incredible year for both the MidwayUSA Foundation and youth shooting teams with Team Endowments. Youth shooting team endowments received over $2.9 million in match-eligible donations last year and these contributions benefit 1,563 youth shooting teams! The top fundraising teams of 2021 have been awarded additional endowment funds and we are currently sending out fundraising patches to teams that raised $5,000 or more. Bronze patches will be awarded to teams that raised $5,000, silver patches will go to teams that raised $15,000 and gold patches will be sent to teams that raised $25,000 or more last year! Click Here to see if your team qualified for 2021 fundraising patches. When it comes to the additional endowment dollars, the top 5 winning teams are listed below with their respective awards, congratulations to the winners!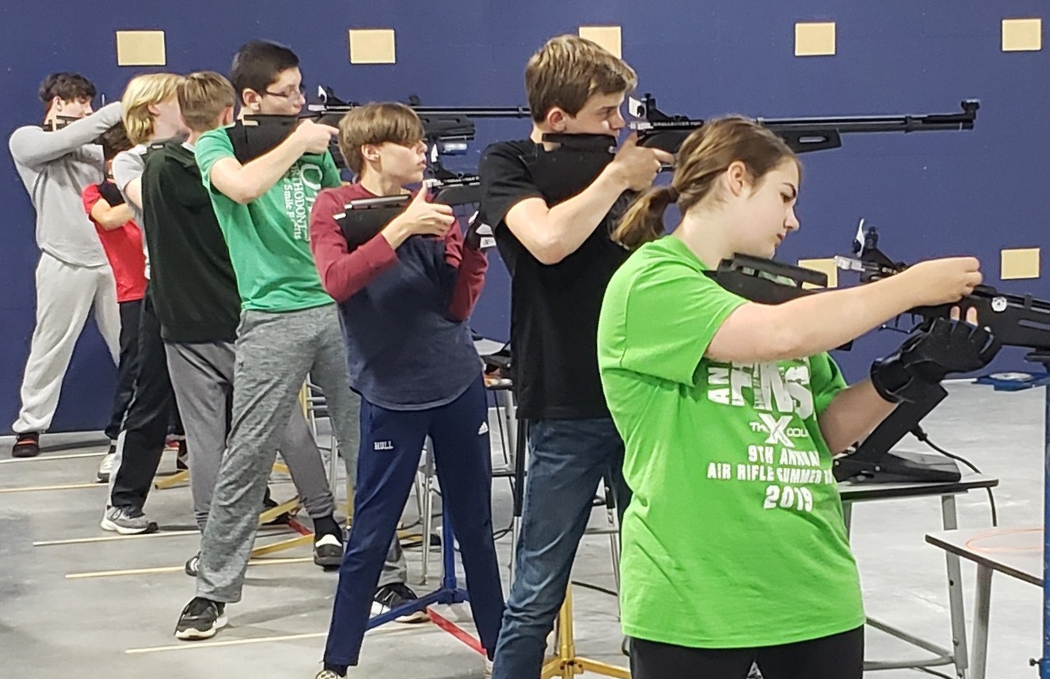 $50,000 TO 5 YOUTH SHOOTING TEAMS
1st  The X Count – R4979 [IN] – Raised $204,641 in 2021 – Winning $15,000
2nd  Wyoming State 4-H Foundation – R66478 [WY] – Winning $12,500
3rd  NSC Golden BBs – R66463 [IL] – Winning $10,000
4th  Georgia Competitive Shooters – R66491 [GA] – Winning $7,500
5th  UG Broncos Shooting Club – R59141 [WI] – Winning $5,000
2022 Annual Rockstar
The 2022 Annual Rockstar incentive is currently underway and will end on December 31, 2022. Remember, every youth shooting team with a MidwayUSA Foundation Endowment is eligible to participate. Similar to last year, the Foundation will reward the teams that receive the most match-eligible donations, with the first-place team receiving $15,000 in additional endowment funds. Teams that raise more than $5,000 in 2022 will also receive fundraising patches. The standings for this fundraising event will be posted quarterly on our Latest News Blog and more often in the last few months of the year. Subscribe Here. Will your shooting team be a Rockstar this year? Well, the new year has just begun, and starting a diligent fundraising effort now could lead your team to success in the Annual Rockstar incentive. If you would like more information on the 2022 Annual Rockstar fundraising event, check out the guidelines below or email your questions to info@MidwayUSAFoundation.org. Good luck to everyone this year!