We can't change the future of youth shooting sports alone; luckily, we have some incredible industry sponsors supporting us. Many of the prizes for our sweepstakes and special events, plus products featured in our Product Grant Program, come from sponsors that believe in our mission! Learn about a few of these supporters below, and feel free to reach out to these awesome brands and thank them for supporting the MidwayUSA Foundation and youth shooting sports!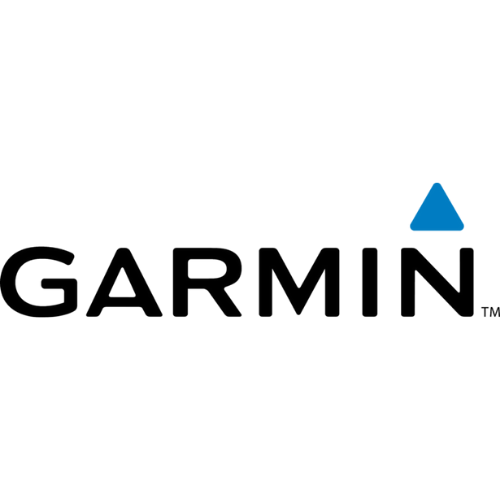 Garmin: Dreaming big and obsessing about the details. It's a dynamic philosophy that has taken Garmin from a start-up GPS (Global Positioning System) manufacturer to a large international corporation that's earned the respect of customers, dealers, and investors. Since its inception in 1989 by Gary Burrell and Dr. Min Kao, Garmin has evolved as the leading worldwide provider of navigation, communication, and information devices and applications, most of which are enabled by GPS technology. Garmin designs, develops, manufactures, and markets a diverse line of user-friendly handheld portable and fixed-mount products for the auto, mobile, outdoor, fitness, marine, and general aviation markets. The company's "vertical integration" business model keeps these functions in-house, giving Garmin more control over timelines, quality, and service. Garmin's ergonomically designed, user-friendly products have innovative features and designs and cover a broad range of applications and price points to meet consumers' demands. Learn more about Garmin at Garmin.com/en-US.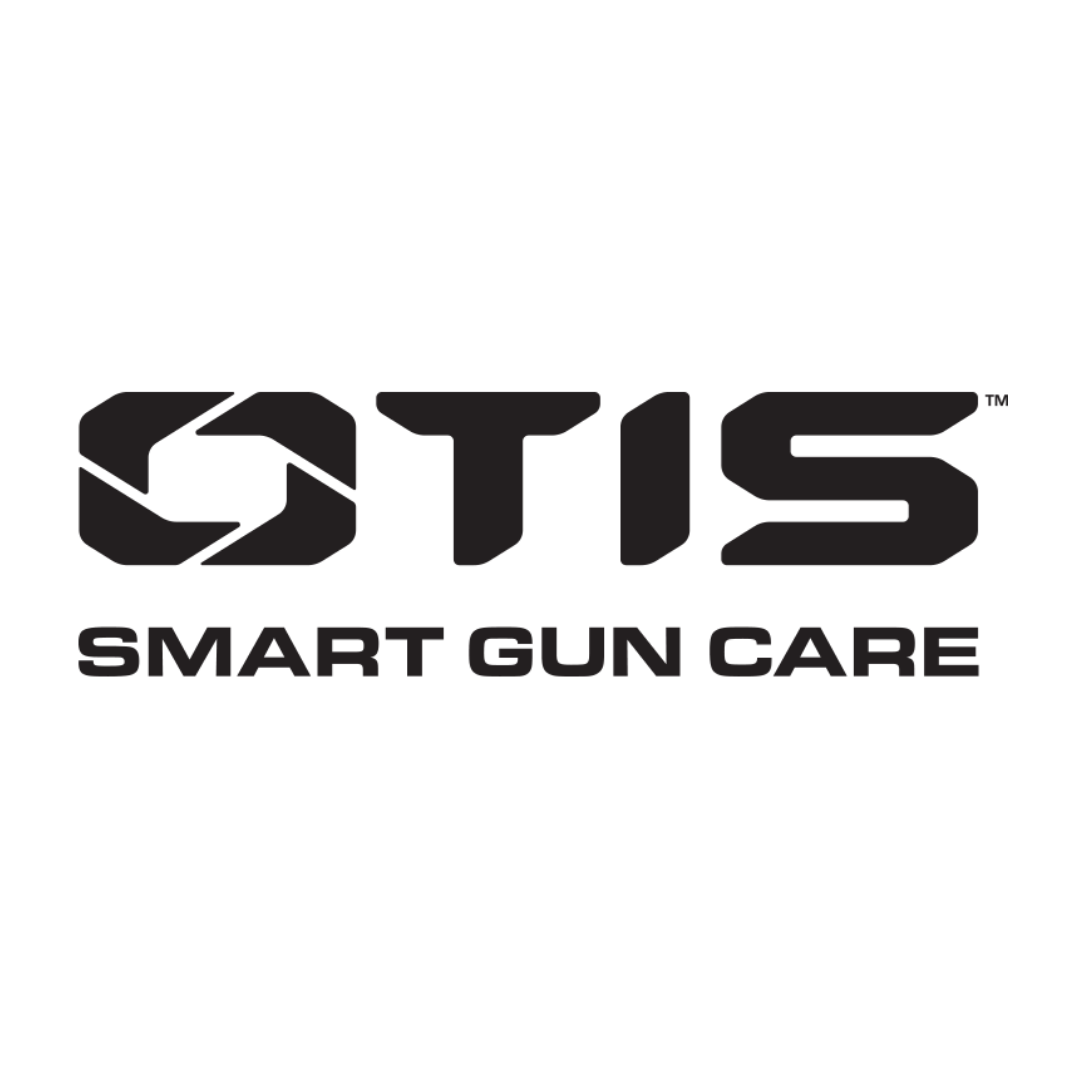 Otis: Otis was born in 1985 when their founder, a 16-year-old Doreen Garrett, fell into cold mud while deer hunting with her father. The barrel of her grandfather's Model 94 Winchester was full of mud, and the day's hunt was over. Sometimes when you fall, you stumble upon something you didn't see before, something you were meant to find. That day sparked the beginning of an endeavor to create a smarter solution to a problem every hunter, soldier, shooter, and firearm owner has encountered. On that day, Doreen had a vision for innovating gun care. That is where Otis Technology began, in the mud, pulled down by their roots to reveal a tireless drive to create a quality, American-made product that will serve the men and women that depend on their firearms to feed their families and protect our country. Their mission is to rethink and redefine gun care, giving gun owners better and smarter ways to keep firearms in the best condition possible. Otis is Smart Gun Care! Learn more about Otis at Otistec.com.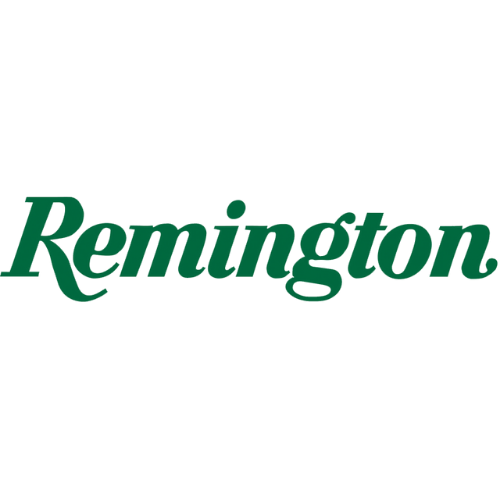 Remington Ammo: From muskets to modern day, generations of hunters and shooters have trusted legendary Remington ammunition. Loaded in Lonoke, Arkansas by American workers, their wide array of pioneering sporting and hunting ammunition promises to get the job done every time the trigger is pulled. At Remington Ammunition, they're for everyone who loads a round of ammo into a handgun, rifle, or shotgun. They have been around since 1816. Together, Remington and America have fought and won wars, put food on millions of tables and brought countless generations together at the range and in the field. Remington is proud of each and every round that rolls off their factory line. Bringing a renewed focus to ammunition, innovation, and quality, they are reinvigorating their company so you can continue to trust their brand and their products – all while staying true to Remington's legendary heritage. Learn more about Remington Ammunition at Remington.com.
See more of our supporters on our Supporter's Page!