Leaders of the outdoor industry are stepping up to help us change the future of youth shooting sports. All MidwayUSA Foundation fundraising benefits youth shooting programs, and by using products from our supporters, we can raise more funds and assist more of our youth. Donated products we receive from partnering businesses are used in our Product Grant Program, Fundraising Events, and Special Events. Learn more about some of our recent sponsors below!

BONE-DRI: Unlike any other bags or carrying cases for firearms and ammo in the world, BONE-DRI™ bags feature patented Absorbits™ material in order to remove moisture from prized possessions in order to keep them safe, dry, and rust-free. Absorbits™ advanced material is patented, tested, and proven to provide protection for and moisture removal from firearms, ammo, tools, sporting goods, camping gear, and all kinds of electronics and other toys, collectibles, and valuables. BONE-DRI bags use the best materials that can be sourced globally and are guaranteed for life. Learn more about BONE-DRI at bone-dri.com.

Tristar Arms:
Located in Kansas City, Missouri, TriStar Arms is a primary importer of quality shotguns and handguns. The company is driven by the same mission that it set out on since its inception – to provide high-performance firearms for hunters, recreational shooters, and home defense at a fraction of the price and to deliver fast and friendly service at all times. Every firearm that TriStar Arms imports is rigorously tested throughout each stage of production to ensure that its customers receive the value that can be passed down for generations. For more information on TriStar Arms visit
www.tristararms.com.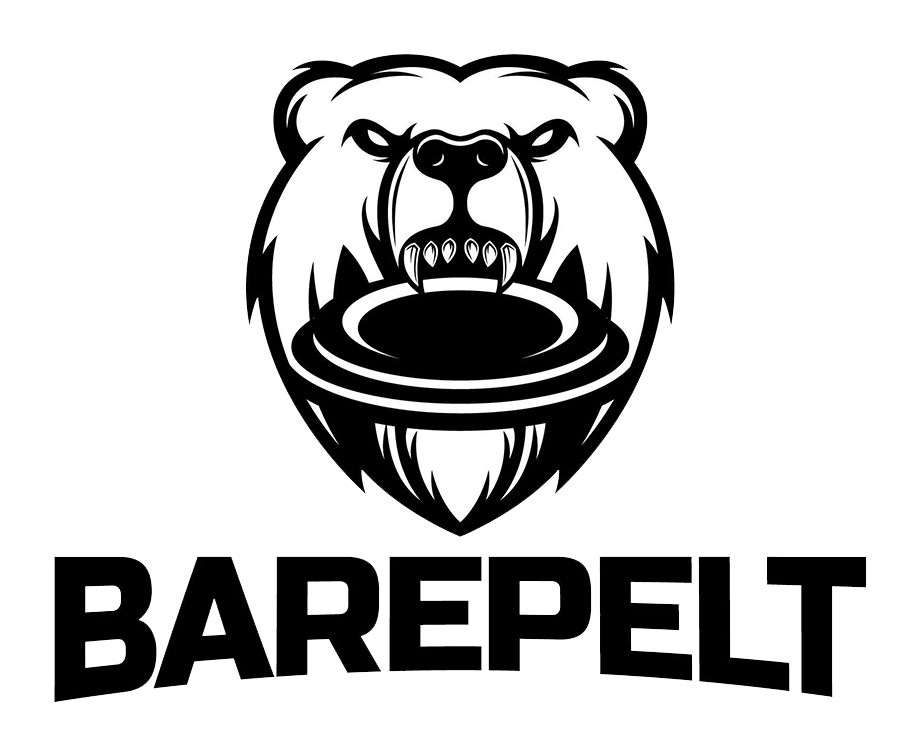 Barepelt Vests: Barepelt is a clay target shooting vest and apparel company. Their vests are made in the USA and are built for the shooting athlete-designed to move with the shooter, not against them. Barepelt emphasizes comfort, mobility, and performance. Their vests and apparel are expertly cut, and sewn, and made with highly breathable, moisture-wicking, stretch fabrics. Their vests are designed with minimal, flat seams that don't rub or catch on your clothing. The entire vest stretches and moves with you, creating a perfect fit. In fact, shooters barely notice that they are wearing a vest at all, hence the Barepelt namesake. Learn more about Barepelt vests at barepelt.com.