NEW Henry Big Boy & Ruger Pc Carbine
Youth shooting teams and programs with MidwayUSA Foundation endowments have new fundraising products available. Our free fundraising products are great tools to use when teams are growing their endowment. The Henry Big Boy Steel All-Weather and the Ruger PC Carbine are now available for registration. We encourage teams to raise $3,000, or more for the Henry Big Boy and donate at least $1,500 to their MidwayUSA Foundation endowment. The Ruger PC Carbine Rifle has a goal of $1,600, and we ask teams to donate at least $800 to their endowment. Many teams raise more and every dollar a team donates to a team endowment will be matched through our Matching Program.  In addition, the cash raised over that minimum donation can use kept and used for immediate expenses.  For more information on these new fundraising products, select the images below or visit our Fundraising Products Page.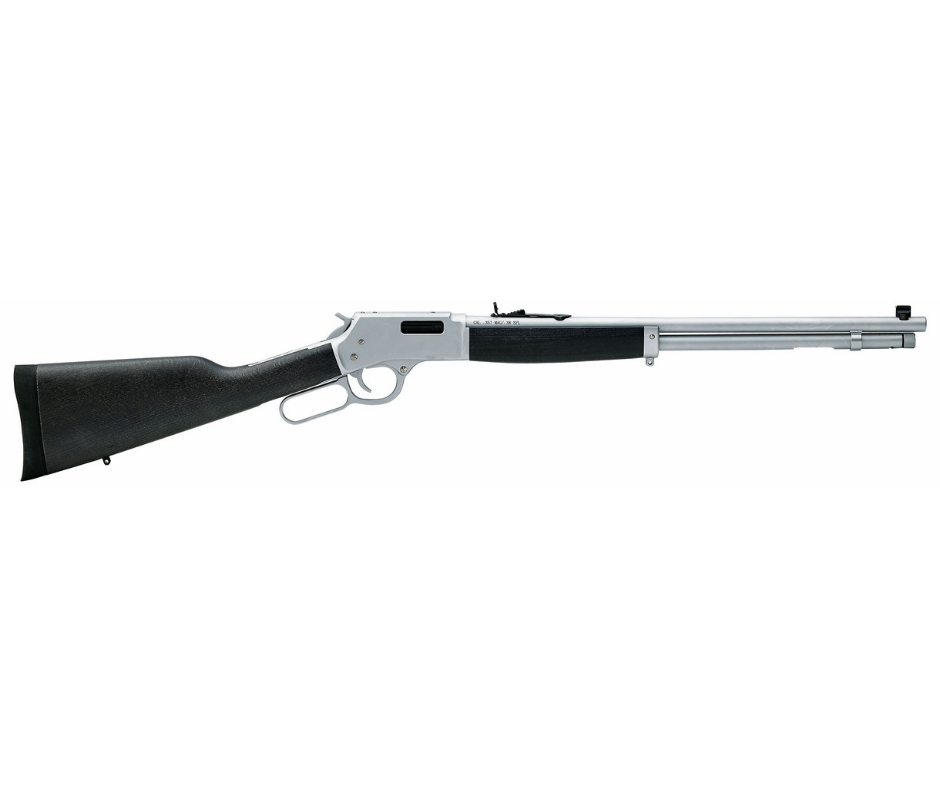 TICKET PRINTING
In June the MidwayUSA Foundation and Ticketprinting.com came together to offer a tool that specializes in providing tickets for youth shooting teams using our free fundraising products. Teams can use this resource for much more than raffle tickets too. For example, teams can design posters, postcards, stickers, event tickets, and many other items. This enables teams to add creativity to all the organization's events and fundraisers. It's easy to get started too; all you need is an email and your team ID. If you would like more information on ticket printing, refer to our Fundraising Resource Page or, contact us at info@midwayusafoundation.org. Check out all the great options our Exclusive Ticketprinting.com page has to offer now by clicking the link below!
DO NOT PRINT TICKETS WITHOUT CONFIRMATION FROM THE MIDWAYUSA FOUNDATION THAT YOUR LOI AND OTHER REQUIRED FORMS ARE COMPLETE, AND THE REQUESTED FUNDRAISING PRODUCT IS AVAILABLE!