July Matching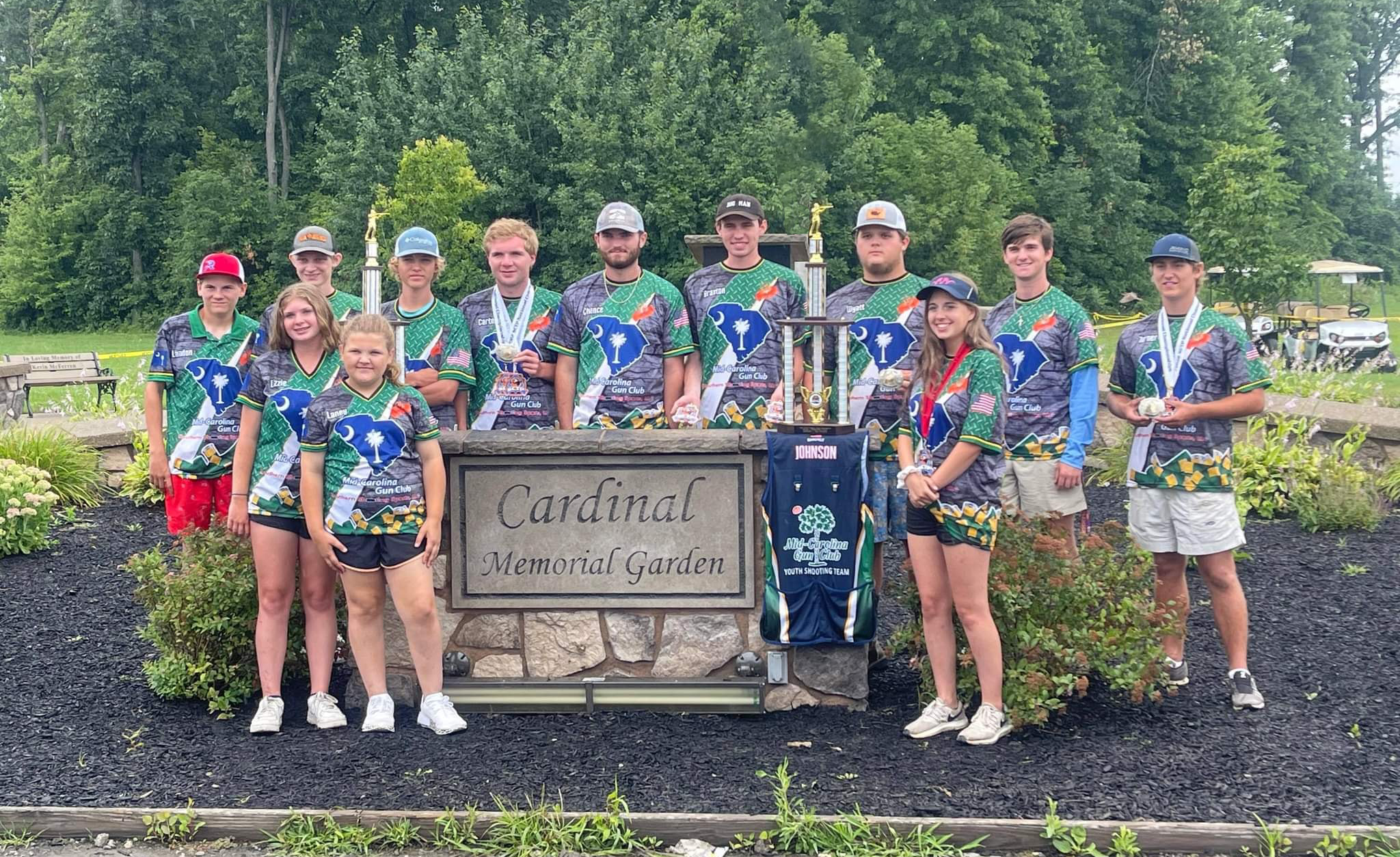 Youth shooting team endowments received $104,693.72 in donations last month! A special thank you to all the donors that supported their favorite shooting team in July. These contributions were matched at $1.52 per dollar. If your shooting team received a $50.00 donation, our Matching Program added an additional $76.00 to bring the total contribution to $126.00. 264 youth shooting teams received matching dollars in July. This year, we have $160,000 a month to match contributions to youth shooting teams. Grow your team's endowment fast by taking advantage of this incredible program. Supporters can simply search for their local team on our website and donate directly to them through their team page. Gifts submitted on our website are safe and secure, and 100% of the funds support the team! Head to MidwayUSAFoundation.org/donate to support your favorite shooting team.
FIND A TEAM. FUND A TEAM  MATCH RECIPIENTS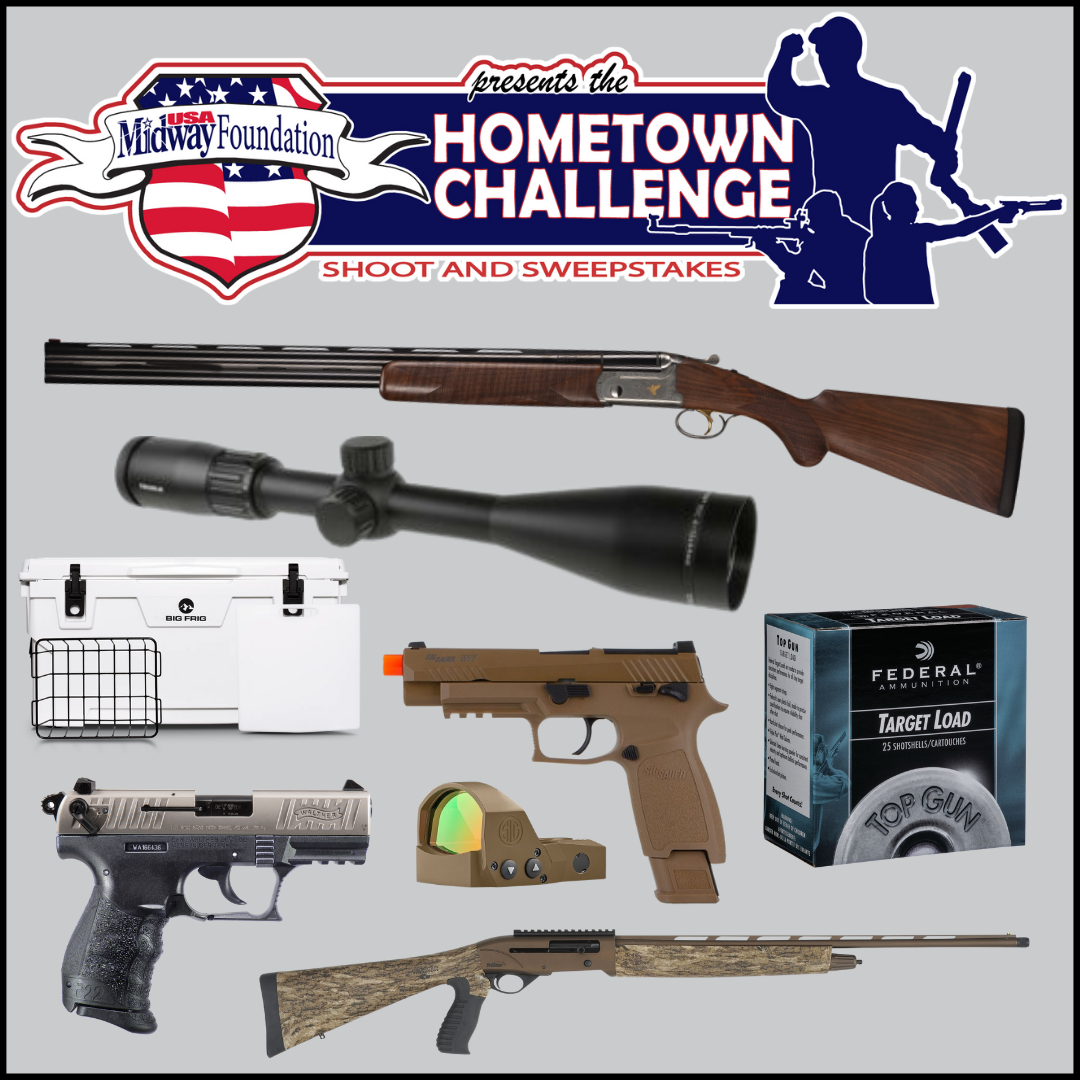 Support your favorite team and win prizes during Hometown Challenge!
Donating $20 to your local shooting team in September will enter you in a multi-prize sweepstakes to win awesome prizes like firearms, ammo, coolers, gear, and more! Your number of entries for sweepstakes is determined by your contribution amount, every $20 given is an entry. For example, $100 will give you 5 sweepstakes entries. If winning prizes isn't enough to convince you that September is the perfect month to give, we are also having an additional $40k in matching funds available to make your dollars go further! Plus, the youth shooting team that receives the most donation dollars in September will be awarded $8,000. To learn more about how a donation in September will benefit your favorite shooting team and provide you a chance to win prizes, visit midwayusafoundation.org/htc/.