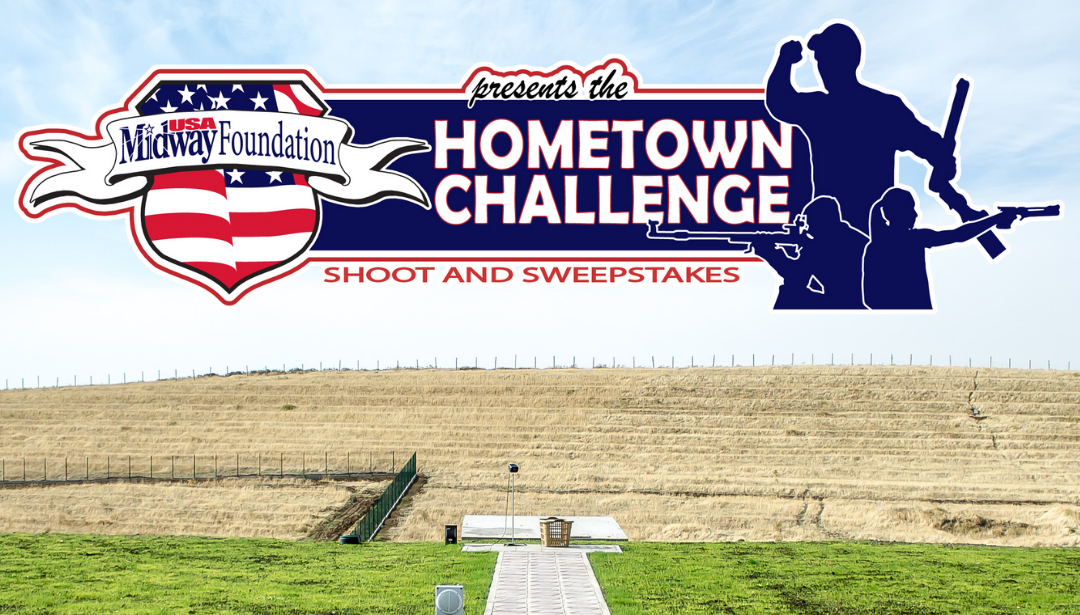 Our Hometown Challenge Shoot and Sweepstakes was held in September, and it was bigger and better than ever! Hometown Challenge, or HTC, is a fundraising event that allows youth shooting programs to grow their endowment, donors to win prizes, and everyone to compete at their local range! Every $20 donation is an entry in our multi-prize sweepstakes and generates a competitor ID that allows a participant to submit a shooting score. 429 shooters entered scores! Participants chose to compete in nine different disciplines or our Open Fun Event. Entering a score wasn't mandatory; donors contributed to their favorite team last month and were entered into a sweepstakes with over 100 prizes! Click Here to view the final scores and sweepstakes winners.
Over $210,000 was raised in September during HTC, and those donations will be matched through our current Matching Program. With Hometown Challenge being a popular month for giving, matching was increased to $200,000 for September! These funds benefit 418 youth shooting teams and organizations. Be one of the first to hear our matching announcements by following our Latest News Blog.
New to this year, our 3rd annual online shoot and sweepstakes event also had a team incentive rewarding youth shooting teams for participating and fundraising. The top 5 teams were awarded additional endowment funds, with 1st place receiving $8,000! Additionally, 12 participating teams were drawn at random to win $1,000. See the top teams below.
1st Place, Pillager Clay Target Team [MN] – Raised $19,405 and Won $8,000
2nd Place, Hillsdale College Shotgun Team [MI] – Received $6,000
3rd Place, Berlin Target Terminators [WI] – Received $4,000
4th Place, Pleasant Valley Trap Team [IA] – Received $3,000
5th Place, Central Falcons Trap & Skeet [WI] – Received $2,000
See all the qualifying teams and random draw winners with the link below! Click Here to see the Team Incentive Guidelines.