Start promoting the event in your community!
The Hometown Challenge Marketing Resources page is full of graphics that you can use to promote your shooting team during the event. We know that funding your shooting team can be challenging at times and that you might want to promote the Hometown Challenge in your community but don't know where to start! This resource page is the perfect place to save some images that you can use to promote the event through social media, email, and pretty much anywhere you like!
Click on the following links to open specific Hometown Challenge social media images: Trap, Skeet, Air Rifle, Air Pistol, Smallbore Rifle, SASP Rimfire Pistol, and SASP Rimfire Rifle. Download the image by right-clicking on it. You can also use the flyers below to promote the event!
Hometown Challenge logo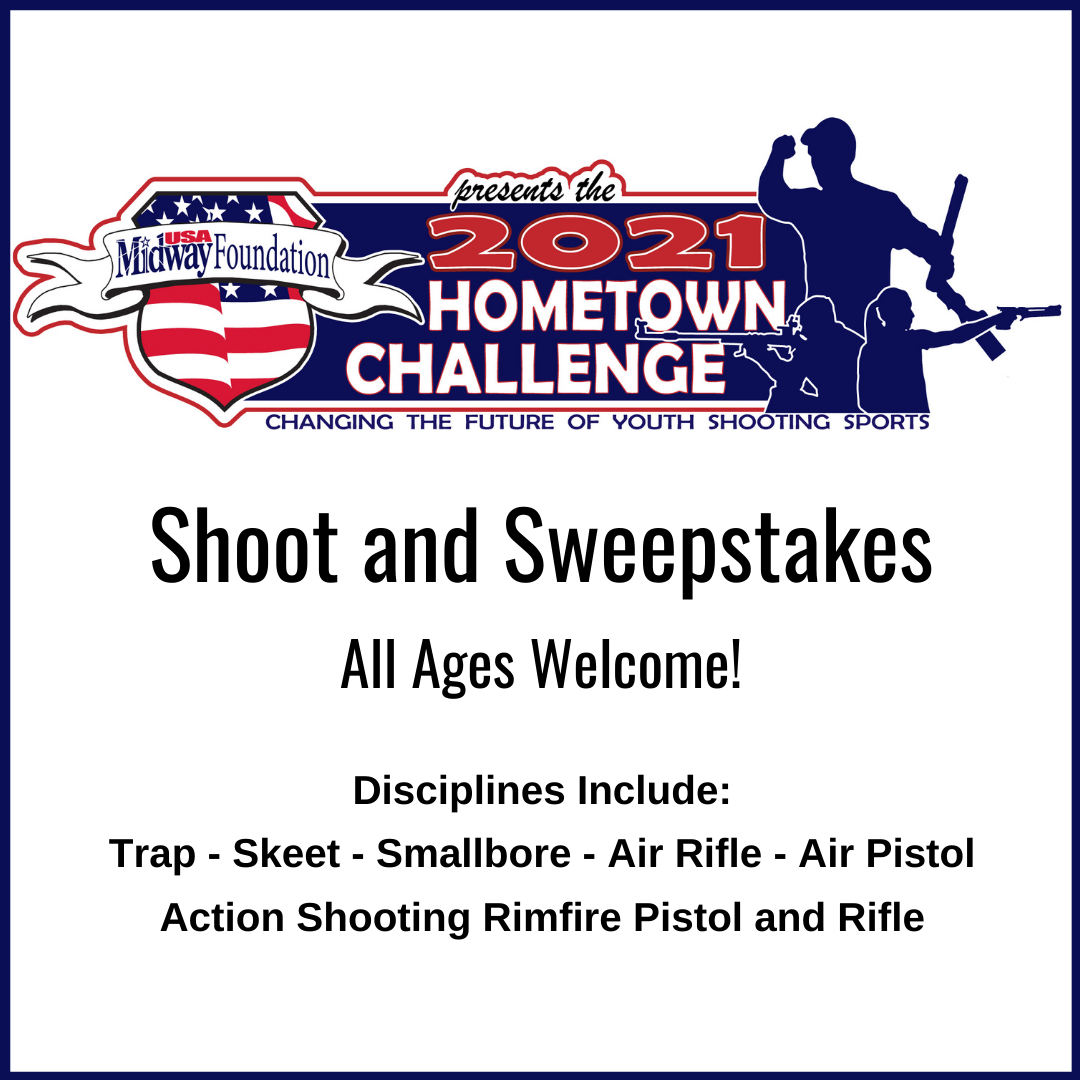 Hometown Challenge social media image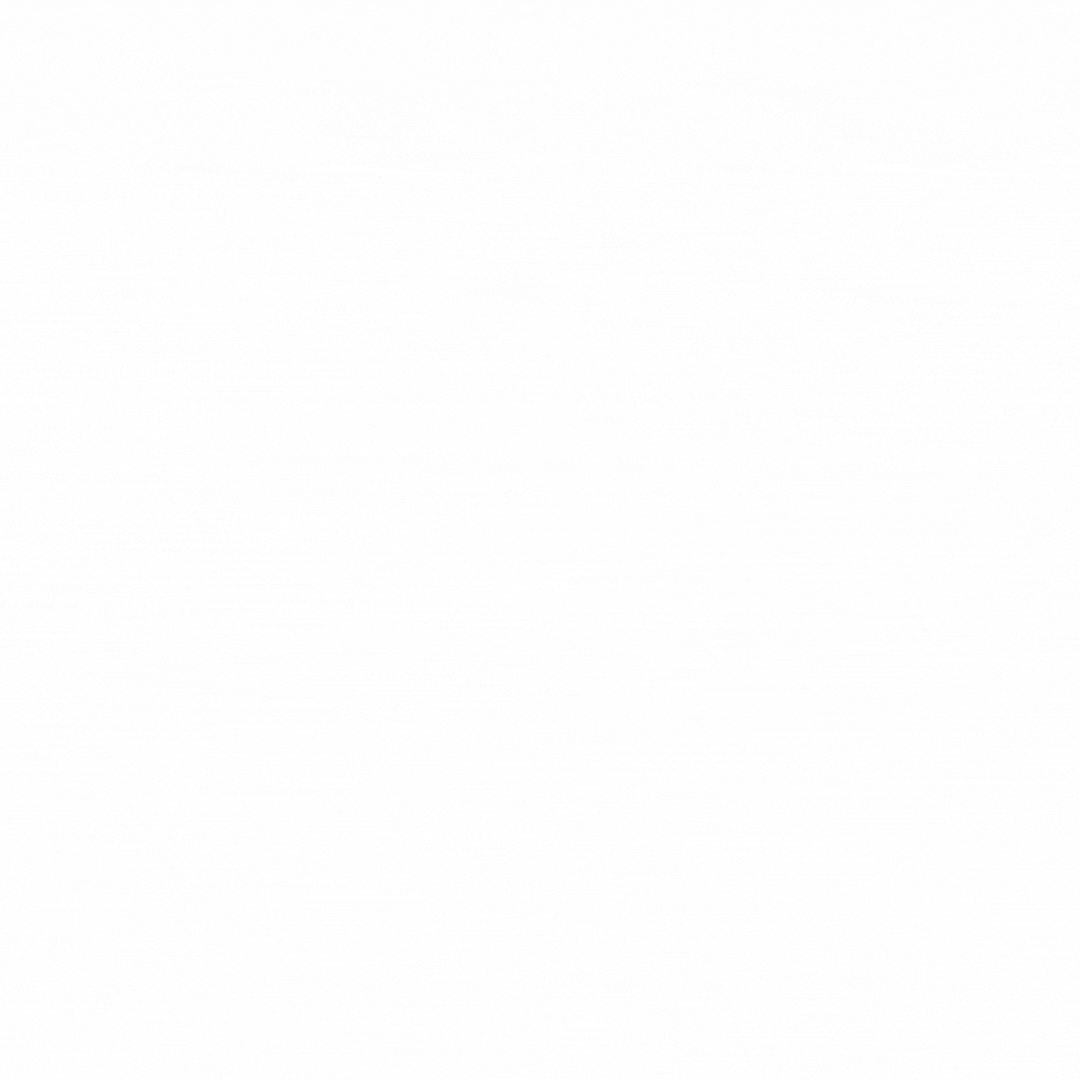 Hometown Challenge social media GIF


Hometown Challenge email header/footer
Hometown Challenge email header/footer
Hometown Challenge email header/footer

Hometown Challenge email header/footer

Hometown Challenge email header/footer