December Donations Have Received a Match
The shooting sports community came together and donated $261,318.62 to shooting team endowments last month! A special thank you to all the donors that supported their favorite shooting team in December. These contributions were matched at $0.57 per dollar. This match benefits 405 youth shooting teams. If your shooting team received a $50.00 donation, our Matching Program added an additional $28.50 to bring the total contribution to $78.50. Our Matching Program is one of the quickest and easiest ways for youth shooting teams to grow their endowment. Every month in 2020, we had $150,000 in matching dollars to match contributions to youth shooting teams. Over $2.2 million were matched throughout the year, with the average monthly match being $1.07 per dollar. Wow, that's more than a 1:1 match!
We are grateful for the generosity of Larry and Brenda Potterfield, who fund our Matching Program. In addition, they cover the Foundation operating expenses so 100% of every donation benefits the shooting team of your choice. Give your local shooting team a head start in 2021 by making a safe and secure online donation today. Search for a team in your area with the button below.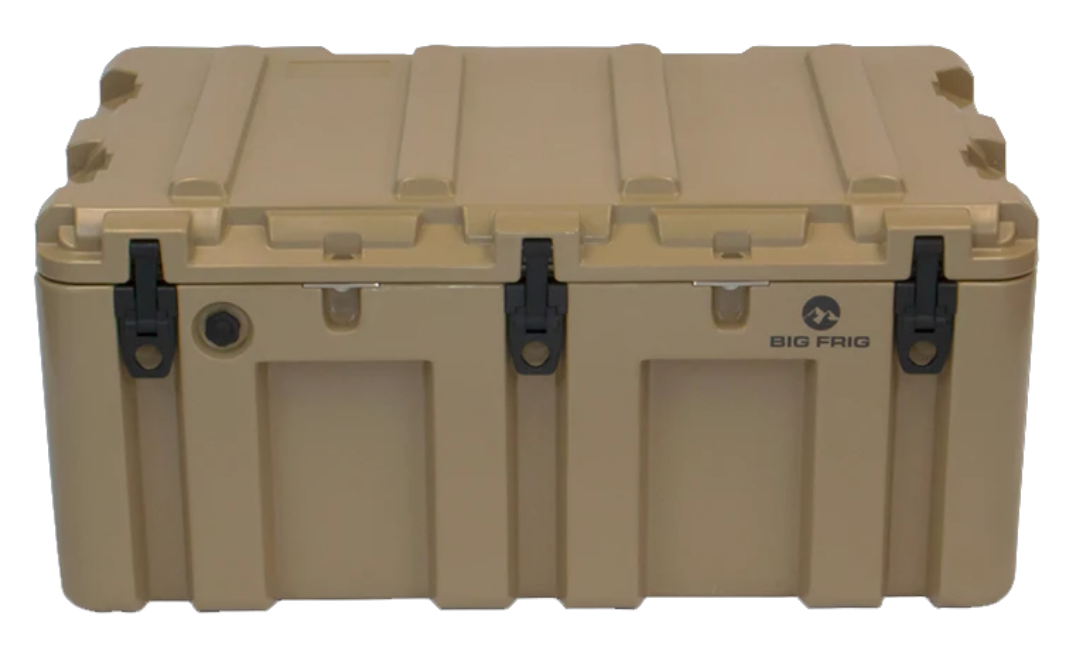 New Big Frig Fundraising Products!
The Big Frig Dunes 130 liter Dry Box is a portable cargo box that is stackable and packable. The box is made of a tough rotomolded shell and a reinforced lid for added crush-resistance. Rigid, fold-flat handles keep your knuckles clear when carrying and snap out of the way when not in use and metal flip-open latches keep the lid sealed watertight. Additionally, the pressure equalization button allows air in or out to accommodate any changes in temperature or altitude. The fundraising goal for the dry box is $900, with a minimum donation of $450.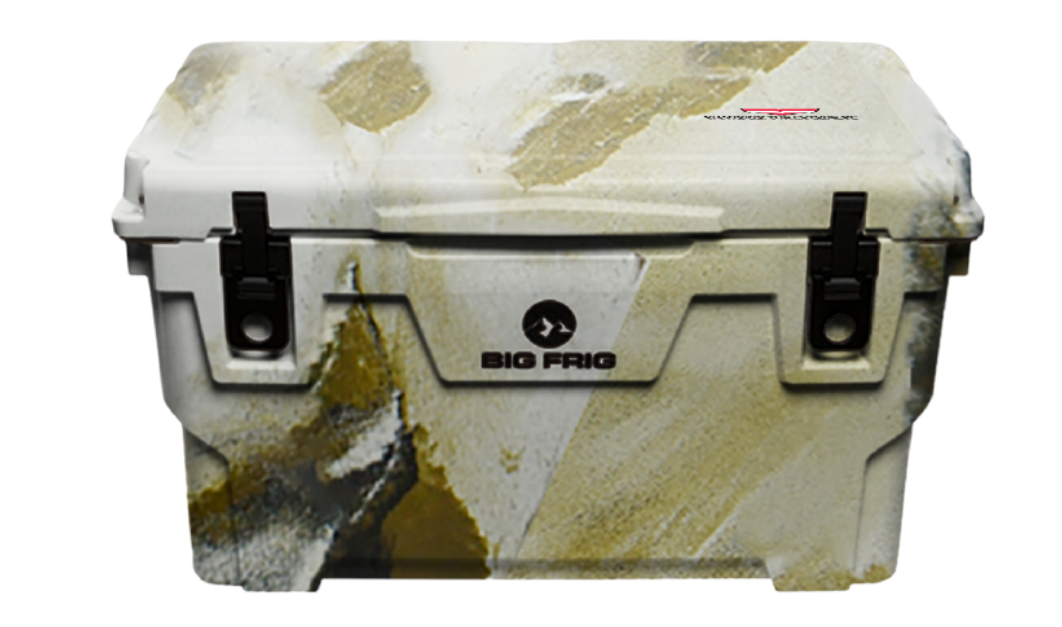 The Big Frig Badlands 45 qt Cooler looks fantastic and keeps things cold! The cooler can hold up to 40 lbs of ice and stays cold for 7+ days! This cooler is excellent for backyard barbecues or an upcoming fishing trip. Each cooler is equipped with a cutting board divider, a basket, bottle openers, nonslip feet, and a secure latch closing lid. The fundraising goal for the Badlands cooler is $600, with a minimum donation of $300.
Our fundraising products are always provided to shooting programs at no cost, and they also provide those organizations with instant operating cash. Once your organization receives an item, you can conduct any fundraiser you choose! Learn more or request a product grant by heading to MidwayUSAFoundation.org/fundraisingproducts.