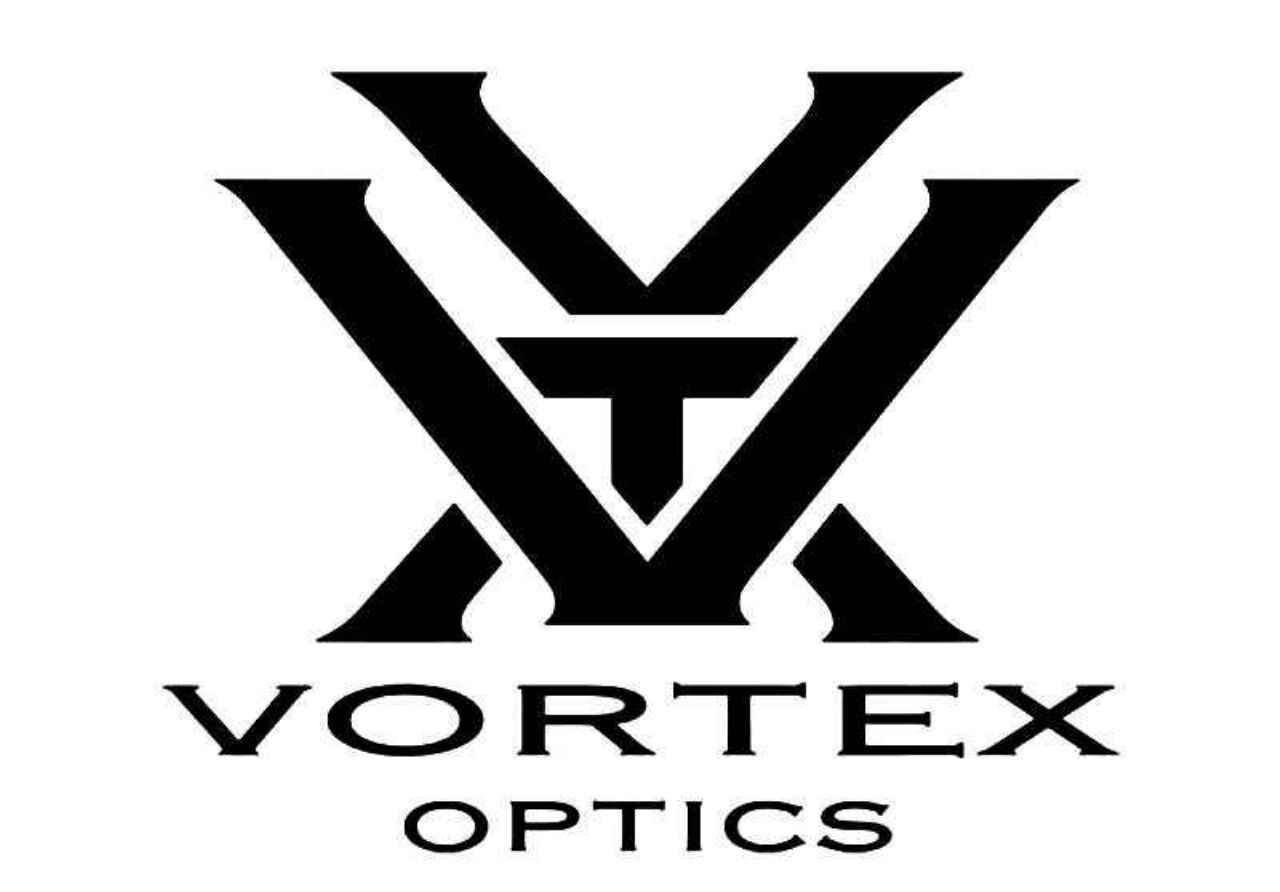 We are proud to have the continuing support of Vortex Optics. Vortex Optics is an industry leader investing in the future of youth shooting sports. Innovative partnerships like this continue to provide opportunities that allow all youth interested in shooting sports the chance to participate. Vortex Optics representative, Jake Raffle, said the following about their sponsorship:
"Providing the highest level of customer service and exceeding customer expectations is truly the core of Vortex Optics. MidwayUSA Foundation has proven to be an invaluable partner in helping us translate this value to the Youth Shooting Sports World."
This partnership with Vortex Optics specifically enhances our product grant program and special events. Vortex Optics binoculars and rangefinders are part of the fundraising product inventory that is offered to participating teams at no cost, allowing them to conduct a local community fundraiser. Proceeds generated from these product grant fundraisers are split between the team's local immediate needs and their team endowment at the MidwayUSA Foundation. Contributions are also matched through MidwayUSA Foundation's current Matching Program. Product grants help current athletes of a team and future members as well. Check out the Vortex Optics products we have available to shooting programs now by visiting midwayusafoundation.org/fundraisingproducts. Learn more about our partnership with Vortex Optics by reading our latest press release here.