We are proud to partner with USA Shooting, and offer air gun athletes the unique opportunity to train with Olympians and top-tier coaches at the U.S. Olympic and Paralympic Training Center (USOPTC).  Held in Colorado Springs, Colorado, November 10-12, every athlete and coach registration is a donation to the MidwayUSA Foundation endowment of the registrant's choice. These endowments are crucial for the pipeline of youth athletes looking to achieve Olympic and Paralympic dreams.  The camp is open to all ages and skill levels for both air rifle and pistol athletes. The weekend includes a tour of the U.S. Olympic and Paralympic Training Center along with a portion of the meals for the duration of the camp.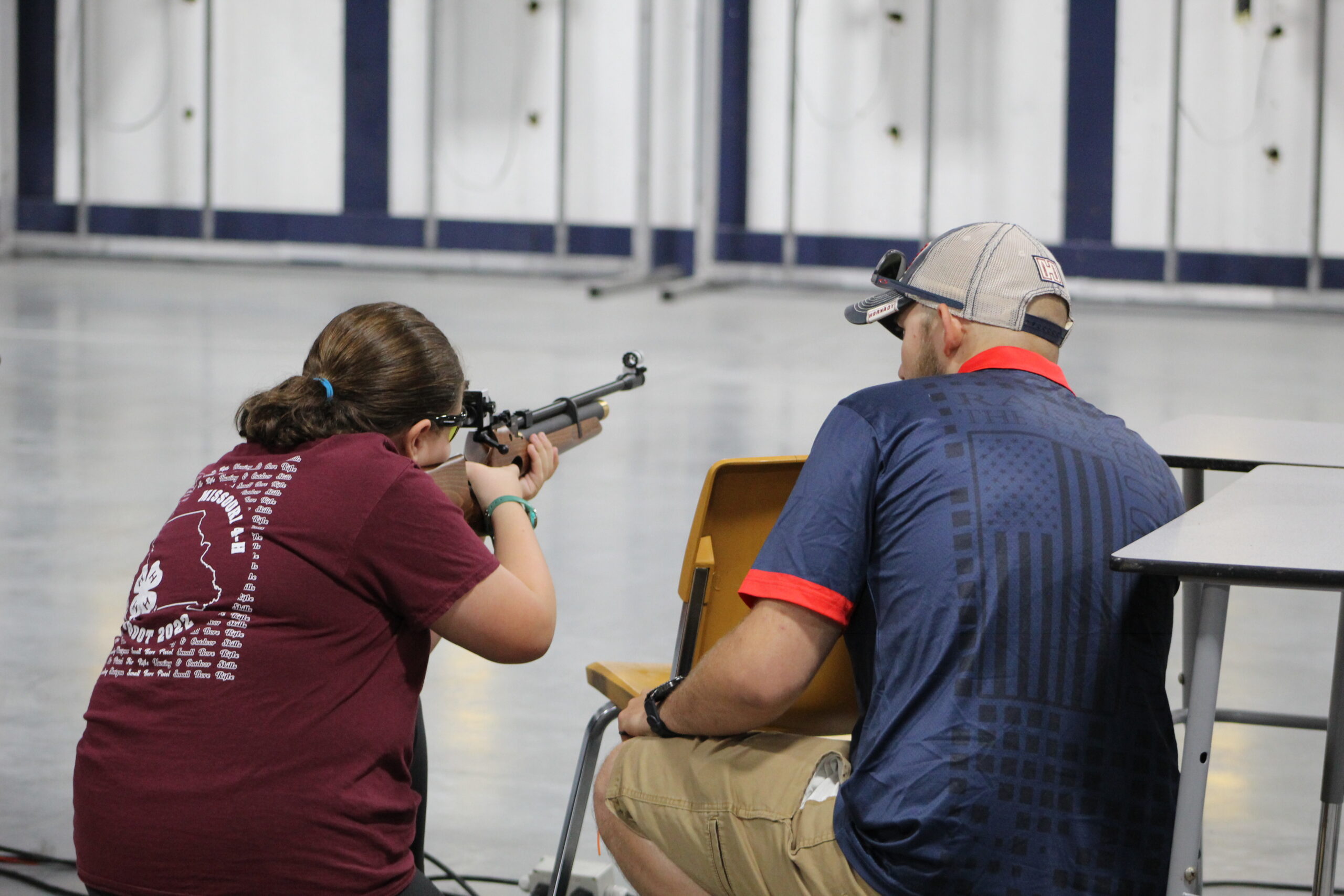 Coaches attending w/ athlete registration $150
Upon registration, applicants must submit their USA Shooting membership number. Memberships for those 21 years of age or younger are $30. To apply for a USA Shooting membership, visit: https://members.usashooting.org/memberregistration
Pistol coaches for the camp include:
Jason Turner: 2008 Olympic Bronze Medalist, Three-time Olympian, and USA Shooting's Assistant National Pistol Program Manager and National Pistol Team Coach
James Hall: 2020 Olympian, Three-time Medalist at the 2022 Championship of the Americas (CAT), and
2018 CAT Games Champion
Nick Mowrer: Two-time Olympian and a World Cup Medalist in both pistol and rifle disciplines, a very rare accomplishment
Rifle coaches for the camp include:
Peter Durden: USA Shooting National Rifle Coach, 1992 Olympian, University of South Florida Rifle Team Member (1984-88)
Lucas Kozeniesky: 2020 Olympic Silver Medalist, Six-time World Cup Medalist, Four-time Medalist at the 2022 CAT Games, 2019 Pan American Games Champion, and founder of coaching company Team Winning Solutions
Elizabeth Marsh: 2019 NCAA Smallbore National Champion, Two-time Medalist at the 2018 World Championship, Member of Texas Christian University Rifle Team (2017-2021)
Learn more or contact Sarah Hall:  shall@midwayusafoundation.org.