Team Uniforms
MidwayUSA Foundation has teamed up with Battle Gear to provide a resource for teams to order custom team uniforms AND grow their team endowment. Battle Gear takes custom uniforms and gear to the next level.  They have created custom templates just for our shooting teams.  Choose from those templates or work with Battle Gear to create your own, unique design.  Their apparel professionals communicate closely with coaches and team leaders to turn any idea or vision into a design that the whole team will enjoy. Their art team will provide proofs that you review, plus, they will continue to work with your shooting team until they have successfully created the design you want. Once you and Battle Gear agree on a design they will open your shooting team's very own online store that your team and community can order from!
Each uniform will proudly display the American flag and the MidwayUSA Foundation logo.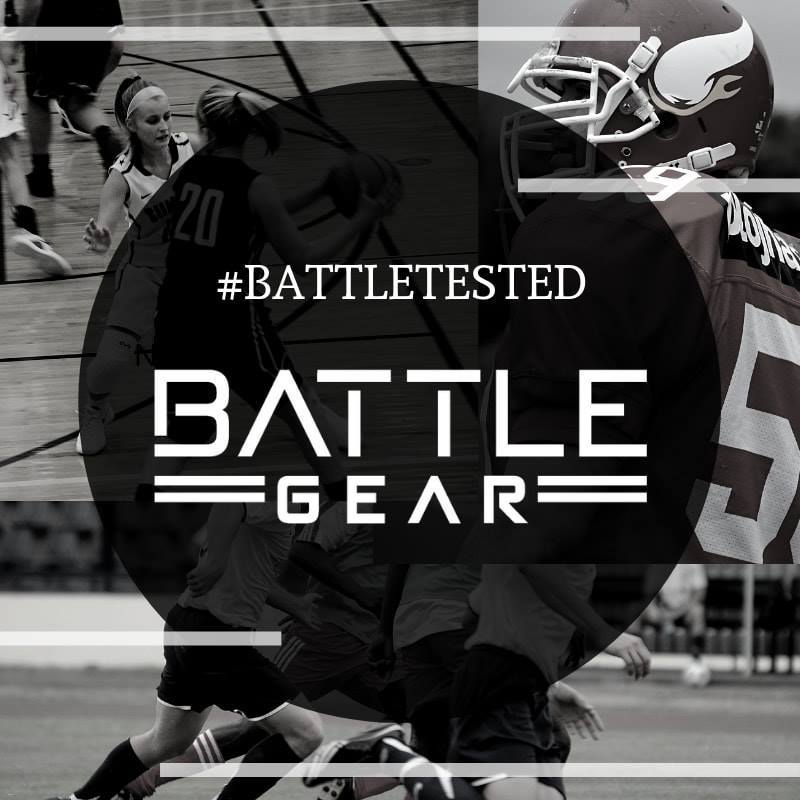 Additional Benefits
Discounted price, when ordering with the MidwayUSA Foundation
10% of all purchases are donated back to your shooting team's endowment account
A wide variety of fabrics, styles, and color options
Online store just for your team and fans to purchase customized gear that is shipped directly to the customer. Check out the sample store with the button below!
Get started with the Uniform Contact Form below or by contacting Battle Gear!
Battle Gear contact info: call (816) 294-2911 or email rick@battlegearusa.com