A STRONG HISTORY BENEFITING THE FUTURE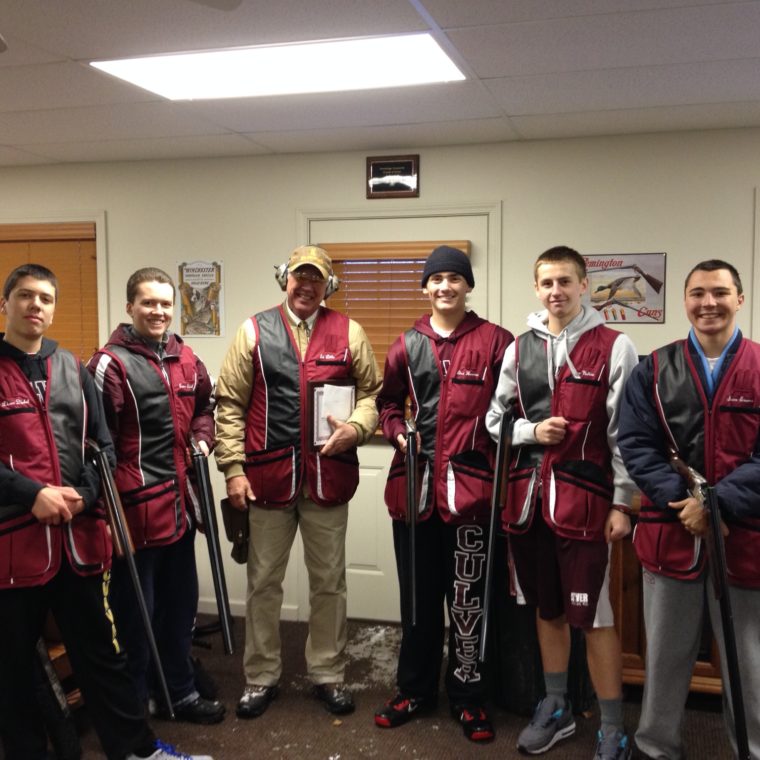 Funding a youth shooting team with a MidwayUSA Foundation endowment can be a new concept for many communities. However, when a team has a strong school legacy to back it, that concept can take off. Culver Academies in Indiana is proof of that. Director of Development, Edgar Little, gives much of the credit to his team endowment growth to the hundred twenty-three years of alumni and parents that show love and loyalty to the school. That support has turned into nearly $300,000 in their MidwayUSA Foundation Team Endowment!  The legacies are key, but they have been combined with the efforts of today for continued success. In March 2019 alone, Culver Academies Skeet and Trap Club added $10,000 to their endowment.
Culver's head coach, Edgar Little, spoke about opening the range on big weekends, like Parents or Alumni Weekend. This would allow folks to shoot and experience the excitement the team members are able to experience. They have also created a summer program to introduce trap to different units of cavalry, artillery, infantry, and band.  This program has a waitlist. They also open the range up during lunch hours to academy adults. In many of these cases, Edgar is able to mention their MidwayUSA Foundation endowment in casual conversation.  He explains the MidwayUSA Foundation Matching Program and how this has been a trust fund to reassure the Club will continue at Culver Academies and how it has helped provide new instructors or coaches as needed.  He then explains how vital the endowment is in providing supplies, travel, and entry fees. These expenses are growing too, as more students become involved. With a balance of around $300,000, the shooting team will be eligible for at least a $15,000 grant every year, forever.
"This is a solid foundation for the program to continue as well as the excitement of shooting for hundreds of kids…all while ensuring they are all proficient in handling a gun safely." – Head Coach Edgar Little
Culver Academies Trap and Skeet Club is proof that strong roots combined with new efforts can ensure a shooting team's longevity…a history worth repeating.