We can't thank our sponsors enough. Their support allows more young shooting athletes the chance to break more clays, or hit more targets, and be part of something they love! There are two ways to support MidwayUSA Foundation's sponsorship program. Event sponsors help us make various in-person and online events successful throughout the year. Product grant sponsors contribute products that we can offer to youth shooting teams and organizations. The shooting program that receives a product grant conducts a community fundraiser, raising funds for their team. Learn about some of our sponsors below!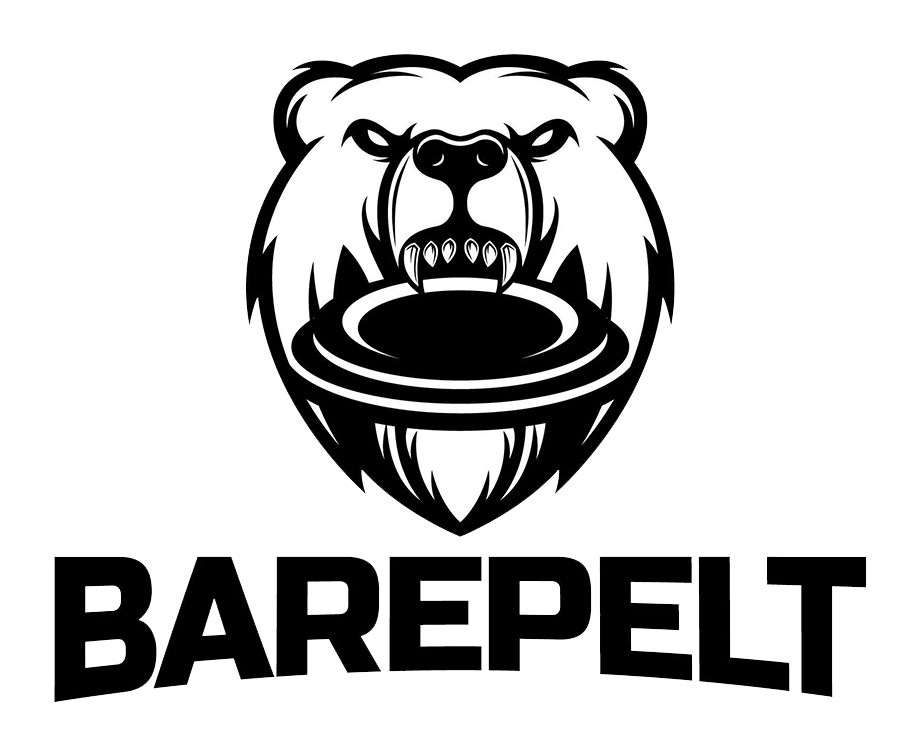 Barepelt Vests: Barepelt is a clay target shooting vest and apparel company. Their vests are made in the USA and are built for the shooting athlete-designed to move with the shooter, not against them. Barepelt emphasizes comfort, mobility, and performance. Their vests and apparel are expertly cut, and sewn, and made with highly breathable, moisture-wicking, stretch fabrics. Their vests are designed with minimal, flat seams that don't rub or catch on your clothing. The entire vest stretches and moves with you, creating a perfect fit. In fact, shooters barely notice that they are wearing a vest at all, hence the Barepelt namesake. Learn more about Barepelt vests at barepelt.com.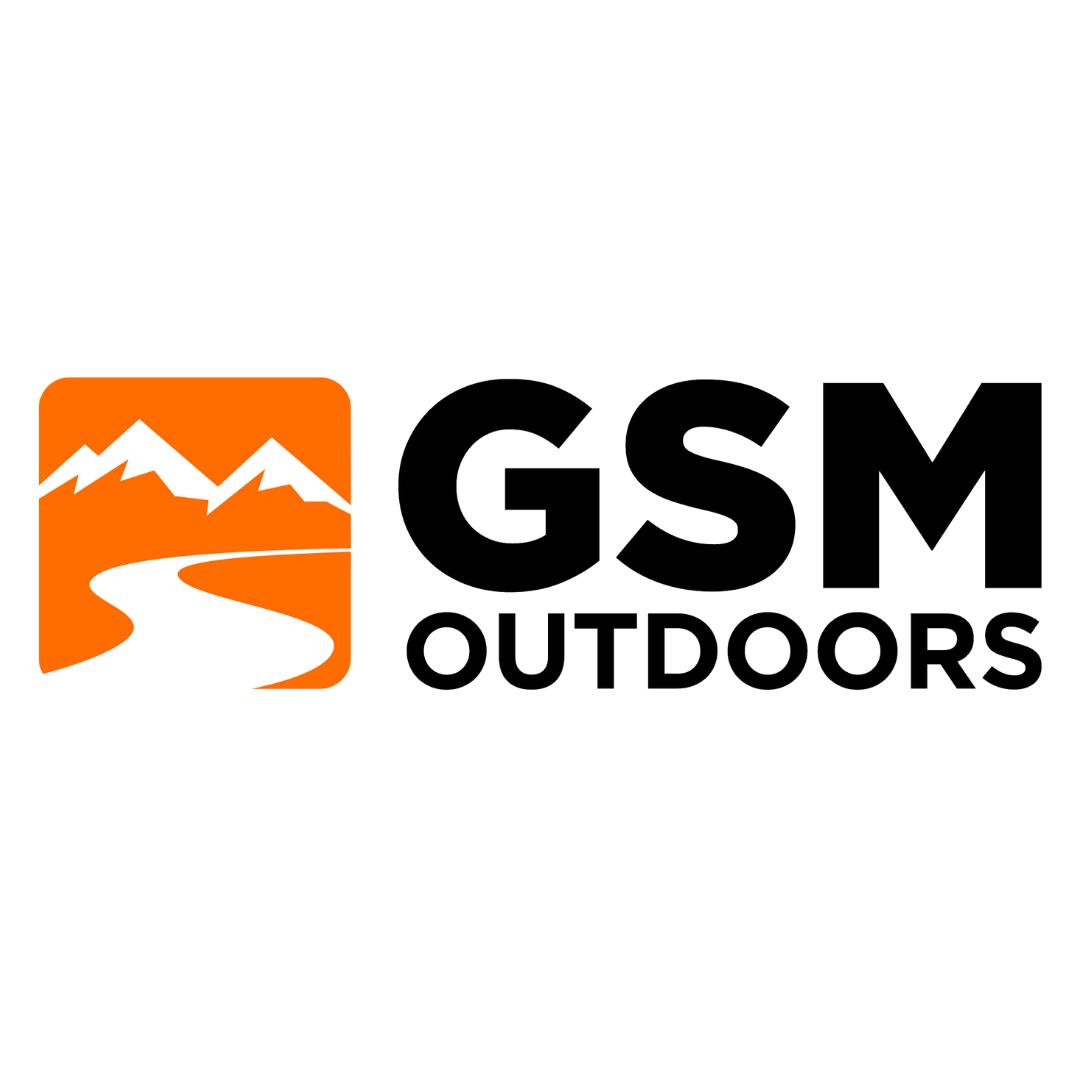 GSM Outdoors: GSM Outdoors equips its customers to explore the outdoors, connect with nature and fellow enthusiasts and create unforgettable family experiences. Conservation of the environment is central to GSM's mission to preserve and protect wildlife heritage for generations to come. GSM Outdoors is a leading multi-brand developer, manufacturer, marketer, and online retailer of a wide offering of branded consumables, accessories, and gear extending beyond the traditional sportsman categories focusing on industry-leading technological innovation. The Company sells through a diverse mix of channels, including online retailers, sporting goods stores, mass merchants, outdoorsman retailers, farm and fleet stores, and dealers/distributors across the U.S. and Canada. Learn more about GSM Outdoors at gsmoutdoors.com.

Gnosis Solutions: Knowledge Applied! Gnosis Solutions provides unparalleled training, social media consultancy, and strategic planning. Their core capabilities include training, social media consultancy, and strategic planning. Learn more about Gnosis Solutions at gnosissol.com.