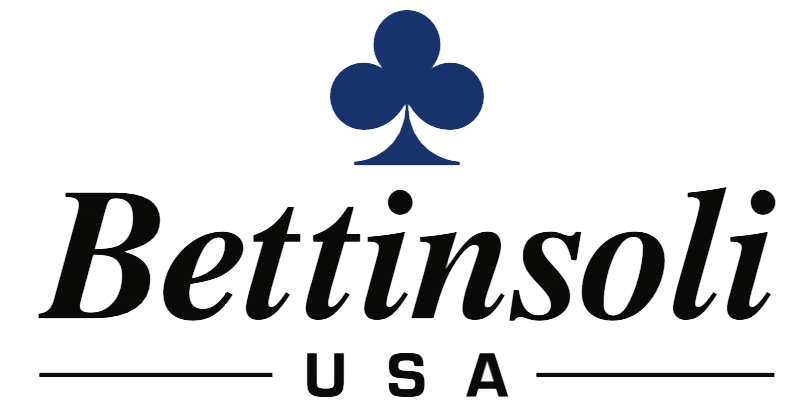 Bettinsoli USA is stepping up to help the MidwayUSA Foundation change the future of youth shooting sports. Through various product donations, Bettinsoli USA supports the Foundation's Product Grant Program. Our product grants are available to youth shooting teams interested in fundraising and are always provided to shooting organizations at no cost. Participating organizations conduct any fundraiser they want using the item, such as a raffle or sweepstakes. Proceeds generated benefit the team through their Foundation Endowment and by giving them money for immediate expenses. Plus, funds donated to the team's endowment are matched through our current Matching Program. Industry leaders, like Bettinsoli USA, that support youth shooting sports allow more athletes to participate, which helps shooting sports grow. We are very excited about this partnership and can't wait to see what the Foundation and Bettinsoli USA can accomplish together!
"Bettinsoli USA is excited to announce our partnership with the MidwayUSA Foundation to help continue to sustain and grow the shooting sports industry. We believe in and support the MidwayUSA Foundation's mission of expanding and enhancing today's youth's leadership skills, confidence, and discipline through team shooting sports activities. We also believe Bettinsoli USA can provide high-quality shotguns that fit the needs of youth shooters. We look forward to working with the MidwayUSA Foundation to help them continue to grow youth shooting sports."
Nick Stratman – Bettinsoli USA
About Bettinsoli USA: Hunting is one of the oldest cultural and social aspects of man. Hunting requires a high level of ability, knowledge, information, and perfection; only he who knows this profession will become a hunter who is aware of his responsibility. It is extremely important to permanently better the professional capacity and responsiveness of the tools, an assiduous verification of marksmanship, and a careful analysis of the equipment both in their functionality and in their adequacy to the various disciplines. Learn more about Bettinsoli USA at BettinsoliUSA.com.