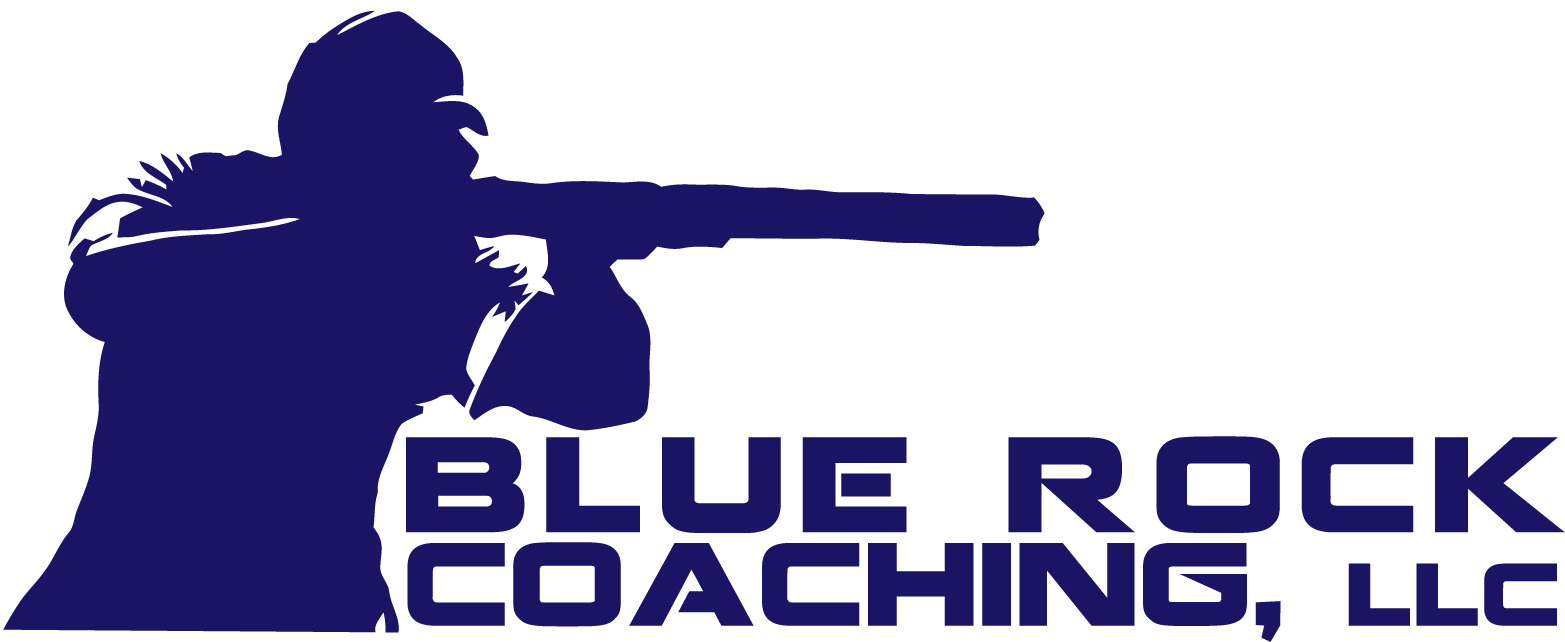 MidwayUSA Foundation is excited to have Blue Rock Coaching, LLC as a sponsor!  Blue Rock Coaching offers individual and group coaching services for International Trapshooting. Owner Terri DeWitt has over 25 years of experience and a Master's degree in Sport Coaching. Her vast experience allows her to teach athletes, and train coaches, in everything from fundamental skills to advanced techniques of International Trap.
"As a former athlete and now a coach, I know first-hand the lessons and values that the shooting sports can teach. Every year, the MidwayUSA Foundation offers thousands of young adults the opportunity to participate in the shooting sports, ensuring that our future citizens will be grounded in these same lessons and core values. Blue Rock Coaching is proud to support the MidwayUSA Foundation and its mission." – Terri DeWitt, Owner Blue Rock Coaching, LLC
Through the sponsorship program, MidwayUSA Foundation is able to put quality businesses, like Blue Rock Coaching, that have a true passion for youth shooting sports in front of thousands of shooting athletes, coaches, parents, and volunteers.  This is a perfect example of a sponsor that understands the critical values that shooting sports offers the youth.  With leaders and coaches like Terri DeWitt of Blue Rock Coaching, the future of the outdoor industry is bright. If you would like to learn more about Blue Rock, check out their Facebook page HERE. They post their latest events on Facebook and they have contact information available if you're interested in getting involved.