We can't thank our sponsors enough. Their support allows more young shooting athletes the chance to break more clays, or hit more targets, and be part of something they love! There are two ways to support MidwayUSA Foundation's sponsorship program. Event sponsors help us make a variety of in-person and online events successful throughout the year, and product grant sponsors contribute products that we can offer to youth shooting teams and organizations. The shooting program that receives a product grant conducts a community fundraiser, raising funds for their team. Learn about some of our newest sponsors below!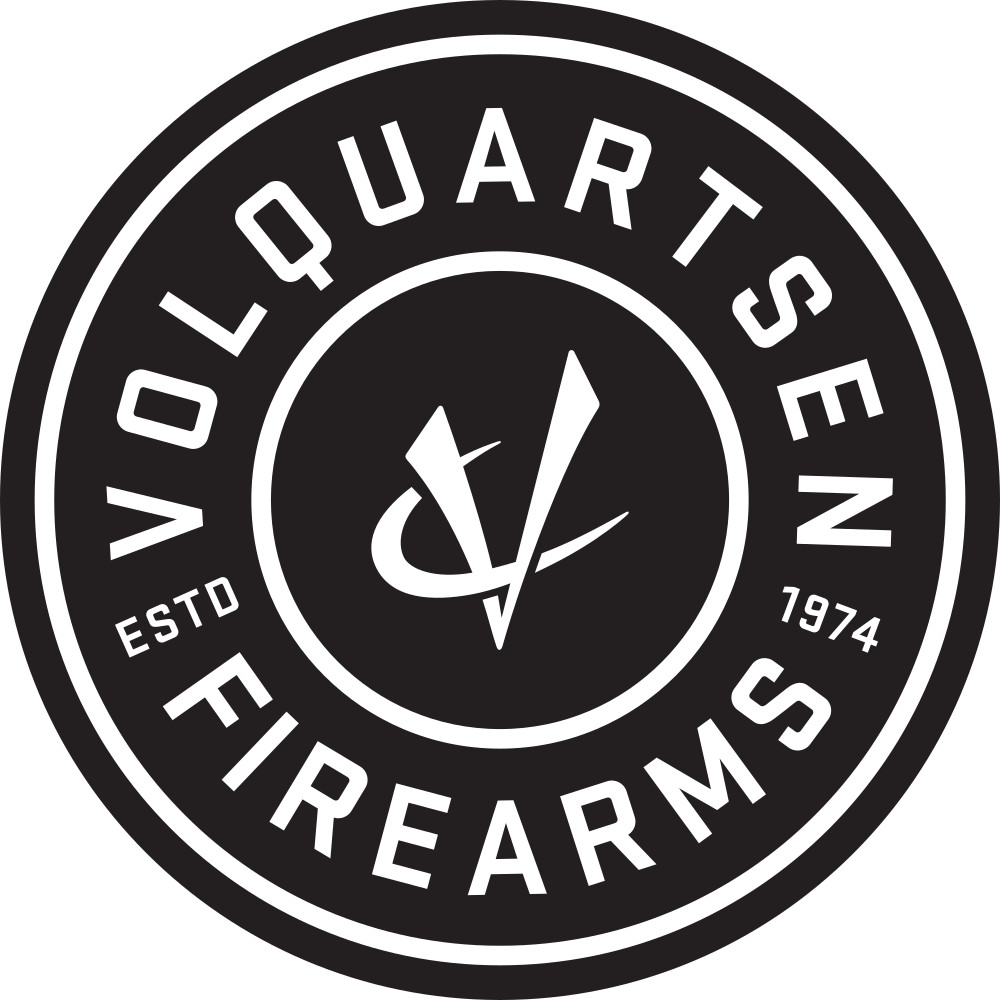 Volquartsen Firearms: Volquartsen's mission is to Build Firearms Worthy of Those Who Use Them. They manufacture every firearm and accessory using only the highest quality materials and production methods, ranging from time-honored hand tooling techniques to custom in-house CNC and EDM precision-built technology. Every gun they build is assembled from start to finish by a single technician, who also test fires each firearm before it's ready to ship. All of their firearms include a certificate of authenticity signed by the technician who assembled the item. Each product is a promise and they take that very seriously. They primarily make rifles and pistols of various calibers, along with other parts and gear too. Learn more about Volquartsen and see how they Build It Better at Volquartsen.com.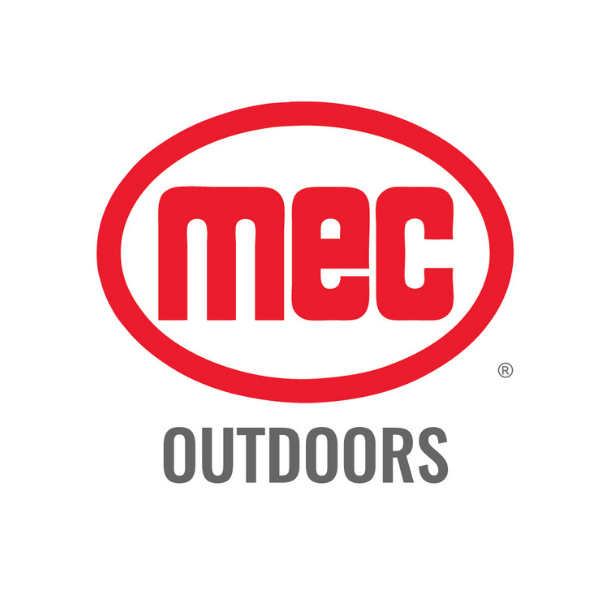 MEC Outdoors: MEC Outdoors, headquartered in Mayville, WI is owned and operated by MEC (Mayville Engineering Company; NYSE: MEC) the largest metal fabricator in the nation. MEC Outdoors has been producing high-quality shooting sports products for over 65 years. It is the world's leading producer of shotshell reloaders, having sold over 2 million worldwide. MEC Outdoors also designs and produces a full line of MEC Clay Target Machines built with the same quality, value, and reliability that shooting sports enthusiasts all over the world have come to know and expect. MEC Outdoors took their knowledge and expertise to the metallic reloading marketplace in 2016 with the MEC Marksman®, a single-stage metallic reloader and a full line of accessory products. The employees at MEC Outdoors take pride in making the products in the USA, right in America's heartland. From the reloading bench to the field, MEC Outdoors stands as the brand you can trust, from generation to generation. Right now we have MEC Clay Throwers and MEC Shotgun Shell Reloaders available as fundraising products for youth shooting programs. Check out this fantastic opportunity on our Fundraising Products Page!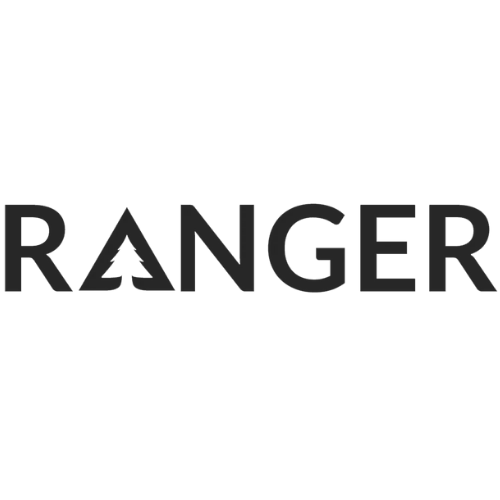 Ranger Gloves: Jeremy Hoyer, the Owner/Founder of Ranger Gloves, told us, "My first shotgun sporting event was alongside my father as a kid. As I got older I spent more and more time on sporting fields developing my gun handling skills. I engaged various techniques, sought advice, and bought lots of gear. A mechanic by trade and a long career in professional motorsports naturally drove me to seek gloves. I could not find any gloves on the market that performed in the way I envisioned. Eventually, I settled on golf gloves, yet knowing there had to be something better, I set out to develop the glove that I believed shooters wanted." The Ranger Caliber Gloves are built with shooting sports in mind, as Jeremy mentioned. The glove offers a perforated single-layer synthetic palm; at just .5 mm thick it offers excellent dexterity. Breathability is key to the Caliber glove, so to complement the perforated palm, the fingers are fully vented mesh, while the back of the hand utilizes a breathable Spandex/Polyester material. Youth shooting teams and organizations can now get these gloves as fundraising products! Use the gloves in a fundraiser or give them to your athletes! Learn more on our Fundraising Products Page!