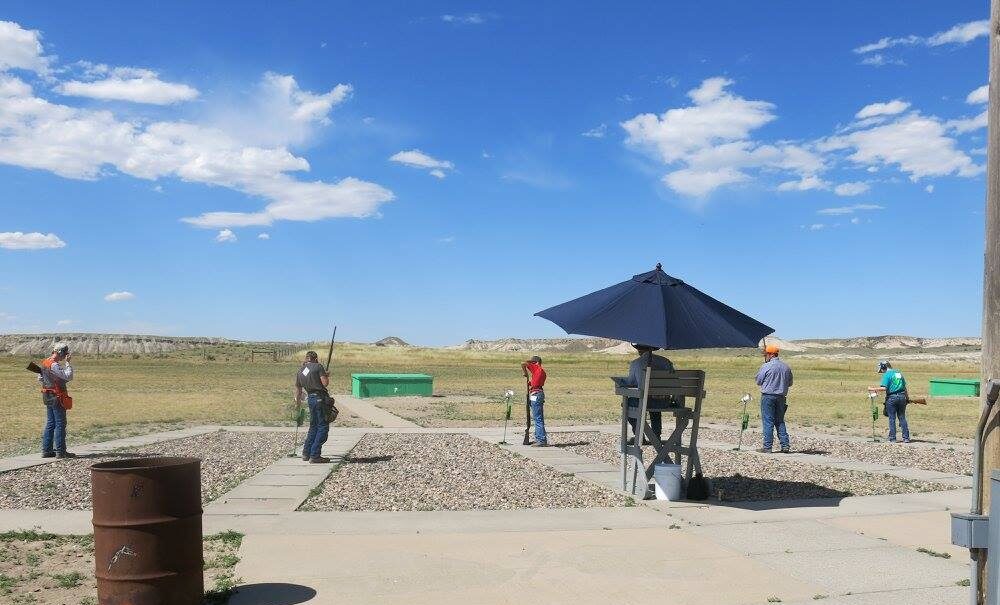 Our Range Development Grant program for the second year has awarded ranges with funds to improve their facilities. This year, the program is providing $750,000 to 47 organizations that will work closely with shooting ranges to make improvements and expansions that will allow more youth shooters to participate. Both the dollars paid, and the recipient count increased since the 2021 grant cycle. The awarded grant funds will add approximately 1,581 additional youth shooting events across the country.  The overwhelming requests for these competitive funds prove the need to create more opportunities for young shooting athletes is prominent in the industry.
Along with additional youth shooting events, MidwayUSA Foundation's Range Development grants will increase capacity, allowing 22,000 more athletes to participate. "A fundamental need of a shooting team is a place to shoot," said MidwayUSA Foundation Executive Director, G. Scott Reynolds.  He continued, "It is exciting to have the opportunity to fulfill another need in the world of youth shooting sports through our Range Development grants."
One 2022 grant recipient had this to say about the grant they'll be receiving this year:
"I am proud to announce that with the help of MidwayUSA Foundation we will be adding a SASP 8 1/2 lane range this summer. We will begin construction on the range after the SASP Nationals in July and I have been working with Rick Leach, National Director of SASP to put together a SASP regional match along with some invitational matches this fall and next spring." – Ed White, Founder of Metal MadnessShooting Sports Association
Applications for special purpose grants, like Range Development and Coach Training, will be accepted annually. Youth shooting programs interested in improving their respective range should work closely with that range to complete the grant application. While the Range Development grants are meant for MidwayUSA Foundation endowment holders, certain non-endowment holding organizations, primarily conservation groups and colleges/universities, may apply if they are directly benefiting local youth shooting teams and their associated range development grant will enable more youth to become involved in shooting sports. Mark your calendar, the next Range Development Grant cycle opens on February 1, 2023.