The MidwayUSA Foundation welcomes John Linquist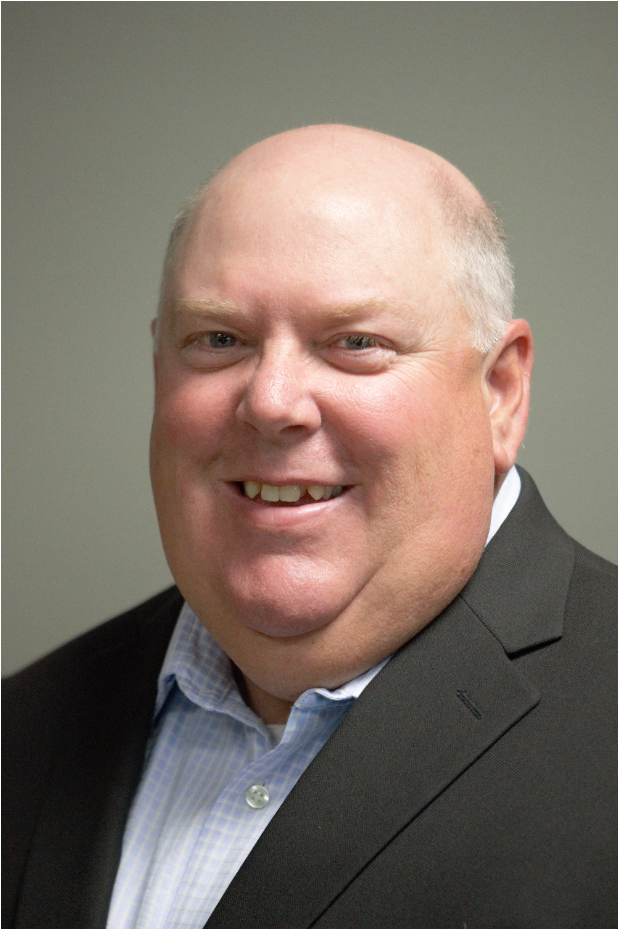 We are proud to welcome John Linquist to the team as a new Program Manager. John will work with teams located in the northwest part of the U.S. The northwest includes the following states: AK, ID, IA, MN, MT, NE, ND, OR, SD, WA, and WY. John's role with the Foundation is to educate youth shooting teams about the MidwayUSA Foundation. He also assists teams in raising funds to support their high school and collegiate shooting programs.
John Linquist is very familiar with the shooting sports community. As an Iowa native, he started competitive shooting in junior high and continued through high school. While competing, he also taught Hunters Education in his hometown. After high school, John went to Iowa State University and majored in graphic design. After school, he worked twenty years in the packaging and printing industry before becoming the National Shooting Sports Manager for Pheasants Forever and Quail Forever [PF/QF]. John worked for PF/QF for thirteen years and had a close relationship with the MidwayUSA Foundation through programs such as the "Adopt-A-Team" program. This program connected dedicated volunteers with youth shooting teams to help raise critical funds to support shooting teams and their MidwayUSA Foundation endowments.
"For the past eight years, I've worked with the staff of the Foundation. I have seen first-hand the results of their hard work each time I watch a young athlete break a clay or shoot a bullseye. The self-confidence generated from that experience carries over to daily life. The MidwayUSA Foundation is providing opportunities to thousands of youth across the country. It's truly a noble cause that's changing the future of shooting sports…one athlete at a time. I'm excited to join the Foundation and help others experience the thrill of shooting and the life skills it provides," stated John.
Update on program manager regions
With the addition of John to the team, the program managers now have new states in their respective regions. The map to the right shows that John has the Northwest, Sarah has the Southwest, and Jeff has the East region. Some changes to note are that Missouri, Arkansas, and Lousiana are now in Sarah Hall's focus. Additionally, Alaska teams will work with John, while Sarah will continue to assist Hawaii. Lastly, Jeff Mcclure will continue to assist every state east of the Mississippi River.
The program managers attend multiple shooting events annually, including coaches meeting in their respective states. To see what upcoming shooting events and meetings the MidwayUSA Foundation is involved in, check out our online calendar with the link below. The calendar is always updated with the latest information, but if you have any questions you can contact us at info@midwayusafoundation.org.