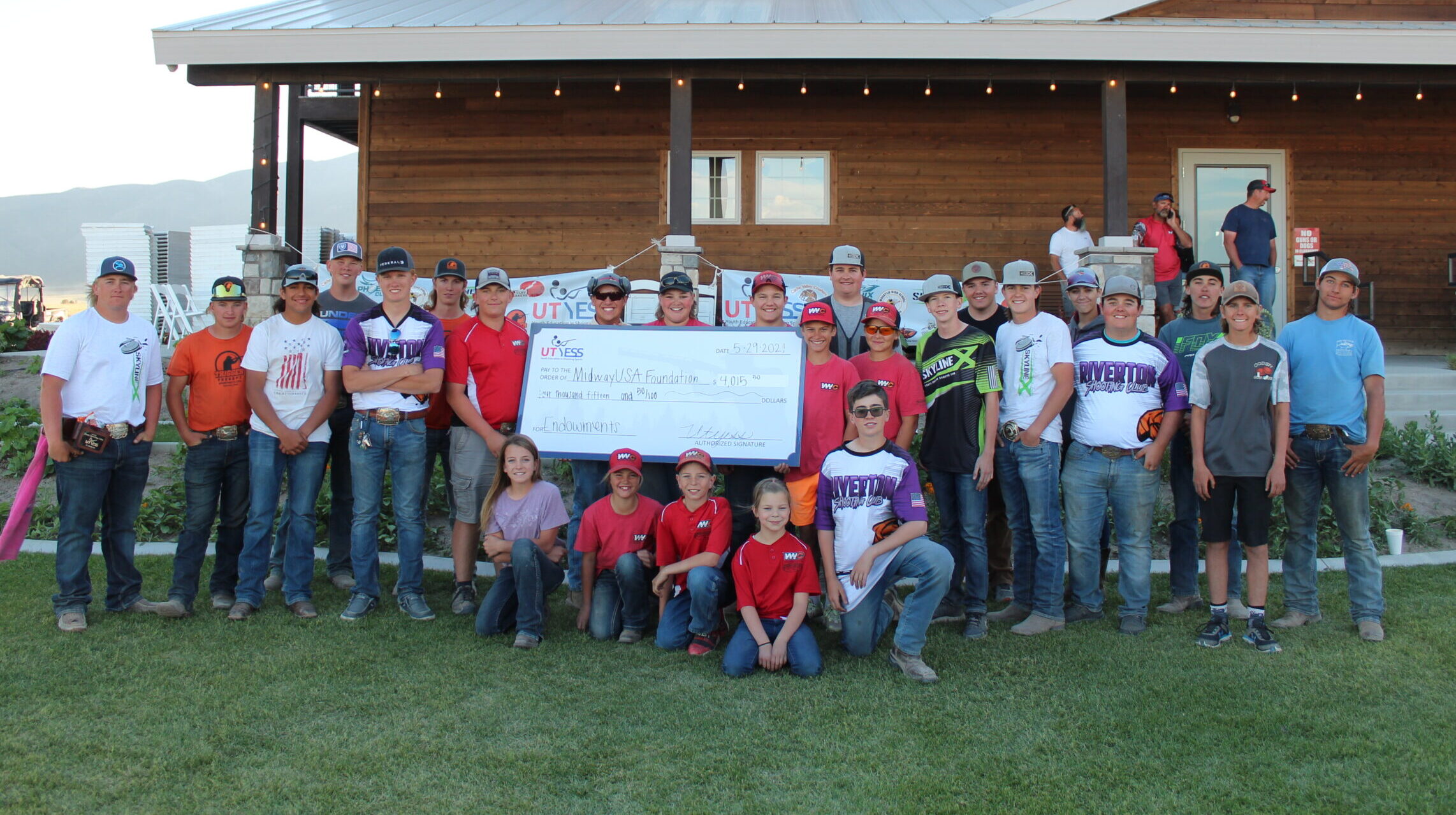 832 youth shooting teams across the nation have received their annual cash grant to assist them with expenses like ammunition, targets, entry fees, travel, gear, and more. These grants result from our latest grant cycle, which had a total payout of $4,121,138 and an average payout per team of $4,953. This was our largest team grant cycle payout to date and approximately 37,000 youth shooters will benefit from these funds! Every dollar allows more youth to be part of a shooting team. Shooting teams provide wonderful opportunities for young athletes to make friends, develop confidence, and learn discipline and leadership skills, just like other sports. We want to extend special thanks to our supporters, sponsors, and partners. These funds wouldn't be available to the youth shooting community without you!
Grant Recipients   Support a team
Increase your team's annual cash grant with our Day of Clays Sweepstakes!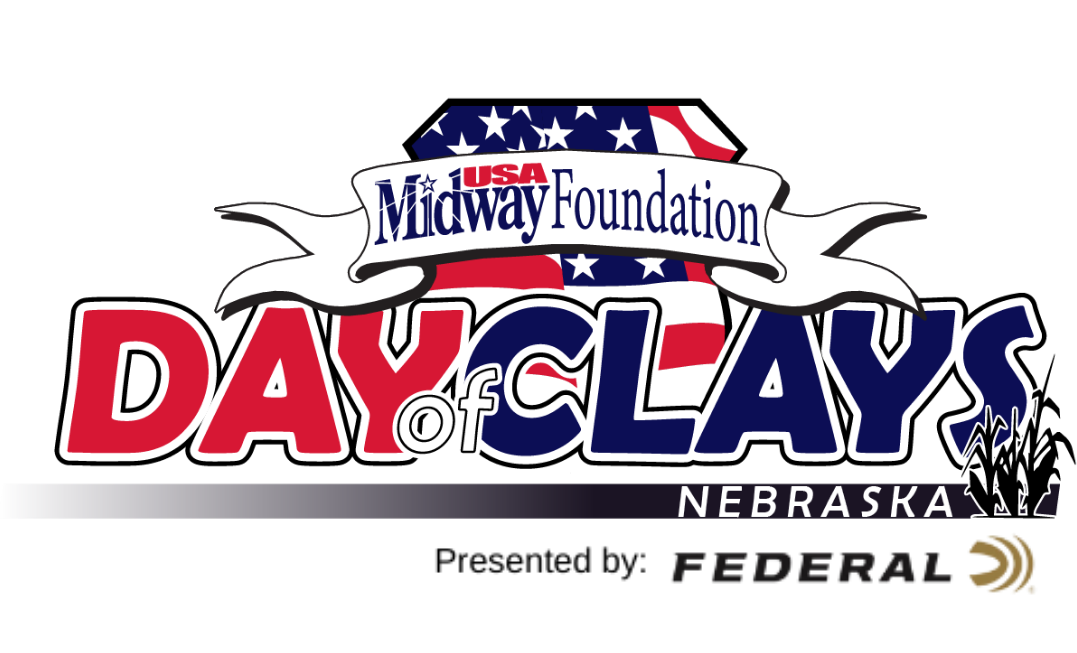 Youth shooting teams with a MidwayUSA Foundation Team Endowment can apply for a grant once per year. The grant is 5% of each team's endowment, so as their endowment grows, so too does their grant. Right now is the perfect time to help grow your favorite youth shooting team's endowment with our Day of Clays Sweepstakes. $20 per entry, and the top prize is a Browning X-Bolt Western Hunter Fiber Fusion 6.5 Creedmoor! Other prizes include a Browning BT99 Shotgun, Vortex Diamondback Tactical Scope, Walther P22 Pistol, Bone-Dri Dual Rifle Bag, Crosman Airgun, $75 Timney Trigger Gift Card, Federal GMT113 8 – 12 ga. Ammo and Knives of Alaska cub bear caping knives! Entries are donations to your favorite youth shooting team and will be matched! Enter as many times as you like to increase your chances of winning!