Recently, some very reputable brands from the outdoor industry have supported MidwayUSA Foundation! These organizations have chosen to support youth shooting sports because they believe in growing and expanding the next generation of shooters and outdoorsmen, and women. Specifically, CZ-USA Field Sports, Ultimate Shooting Accessories, ALPS OutdoorZ, and Tristar Arms have donated products that youth shooting teams all across the country are using in their local fundraisers. Proceeds from these fundraisers provide funds for the participating youth shooting team's MidwayUSA Foundation Endowment, which is matched through our current Matching Program. Some funds are also kept locally for the team's immediate expenses. Many teams use these funds on ammo, entry fees, practice targets, and more! The money from these fundraisers, many times, is the difference maker when it comes to allowing more youth to participate. Thank you, to all of our sponsors, for your continued support! Learn about our recent sponsors below.

CZ-USA Field Sports: Headquartered in Kansas City, KS, since 1998, CZ-USA is an importer, manufacturer, and distributor of pistols, rifles, shotguns, and suppressors. The exclusive US importer of rifles and pistols from Česká zbrojovka a.s. Uherský Brod, (CZUB) of the Czech Republic, CZ-USA, also designs and imports the CZ-USA Field Sports line of shotguns from Turkey. Fine 1911s and revolvers are made by subsidiary Dan Wesson, and a growing line of CZ-USA suppressors is available for rimfire and centerfire firearms. Learn more about CZ-USA Field Sports at cz-usa.com.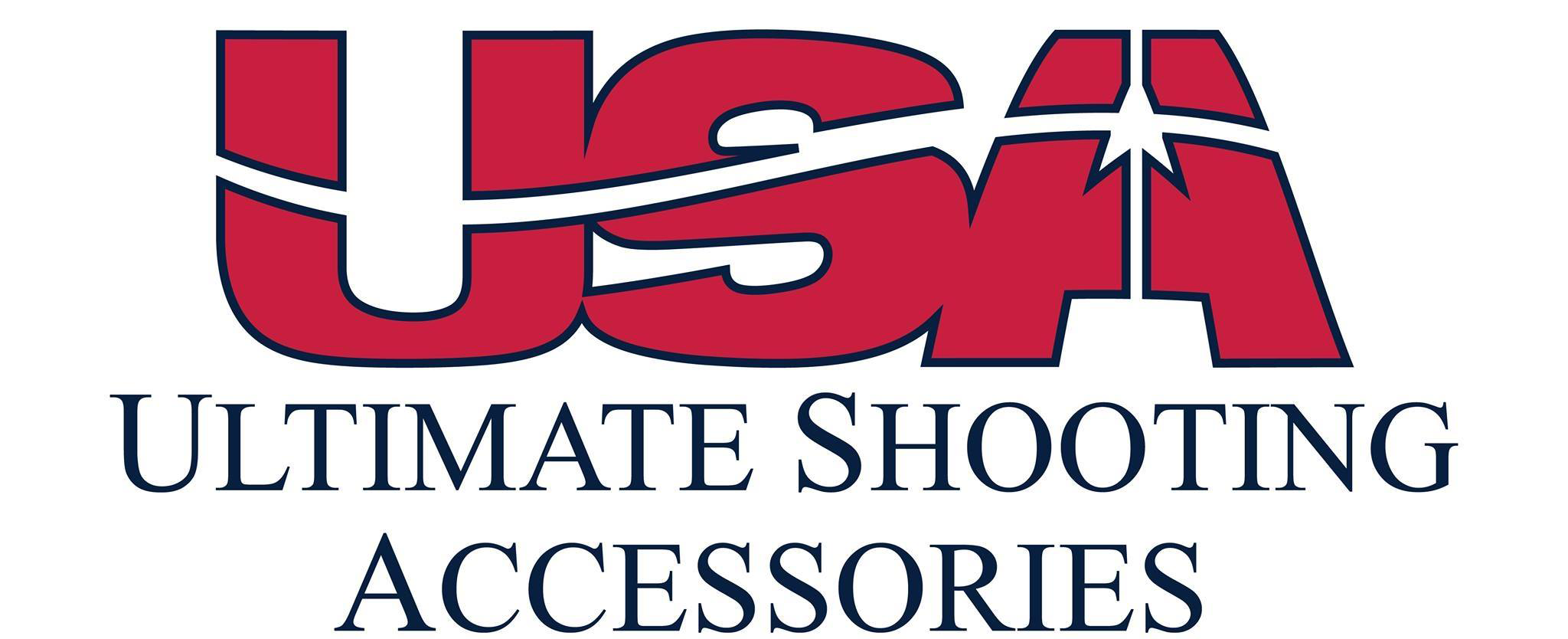 Ultimate Shooting Accessories: Ultimate Shooting Accessories is the proud exclusive importer & distributor of Castellani shooting vests, Castellani shooting apparel, and accessories in the USA. Castellani shooting vests manufactured in Brescia, Italy, are recognized globally by pros, Olympians, and many other top shooters. Castellani vests are considered the most popular lightweight shooting vest in the world and are especially known for their Italian styling, craftsmanship, and quality. These vests and other Castellani shooting accessories are sought after by shooters of all disciplines, including skeet, trap, sporting clays, FITASC, and more! Learn more about Ultimate Shooting Accessories at ultimateshootingaccessories.com.

ALPS OutdoorZ: ALPS OutdoorZ is a family-owned and operated company, made up of hard-working individuals that live the passion and lifestyle that encompasses their gear. ALPS's principle is to provide quality performance gear that has been tested over time and designed with the hunter in mind. They believe each item should be field-tested before going into the hands of a consumer to ensure it will exceed their expectations. Since their inception in 2007, they've hit many milestones with expanding the line, growing their product categories to include all hunt types, created numerous conservation partnerships, and have won many awards. Incorporating consumer feedback into their development is a must. At ALPS, innovation and improving the experience while outdoors is always at the forefront of their product development process, and they love seeing products come to life. Learn more about ALPS OutdoorZ at alpsoutdoorz.com.

Tristar Arms: TriStar offers a wide selection of quality firearms for hunters and recreational shooters alike. Many of their products offer multiple functions and save the consumer time and money when looking for a new firearm. In this day and age, finding a company that can provide valuable products at a fraction of the price of competitors is not easy. TriStar does not stop there. They have a dedicated customer service department that will ensure you are happy with your TriStar firearm for many years to come. It is not hard to see why TriStar Arms is widely becoming known as THE VALUE EXPERTS™. For more information on TriStar Arms, visit tristararms.com.