October Matching
October team donations have been matched. $185,331.54 was donated to youth shooting team endowments last month, and these contributions were matched at $0.86 per dollar. If a youth shooting team received a $50.00 donation in October, our Matching Program added an additional $43.00 to bring the total contribution to $93.00. This match benefits 254 shooting teams! Our Matching Program is one of the quickest and easiest ways for teams to grow their endowment. Proceeds from raffles, banquets, or any other fundraiser a team hosts, can qualify for matching. This year, we have $160,000 every month to match team donations. Learn more about our current Matching Program at MidwayUSAFoundation.org/Matching-Program. Thank you to all the donors that made contributions to youth shooting teams in October. We appreciate your support!
Qualifying Teams  Find a Team. Fund a Team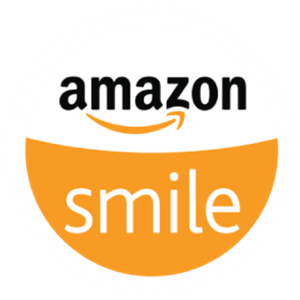 Support Youth Shooting Sports Through Holiday Shopping
When shopping with Amazon Smile, a portion of each purchase can be donated to the MidwayUSA Foundation. Setting up an Amazon Smile account is free, and conveniently, you can use Amazon Smile on your smartphone. Download the Amazon Shopping app on your phone. If you already have an Amazon login, that's awesome, and if you don't, then create one. Once you're logged in, open the app and find' Settings' in the main menu (☰). Tap on "AmazonSmile" and follow the on-screen instructions to turn on AmazonSmile on your phone. Remember to select the MidwayUSA Foundation as your charity. Every dollar adds up and helps us support the many youth shooting teams with MidwayUSA Foundation Team Endowments. Click Here to learn more about Amazon Smile!