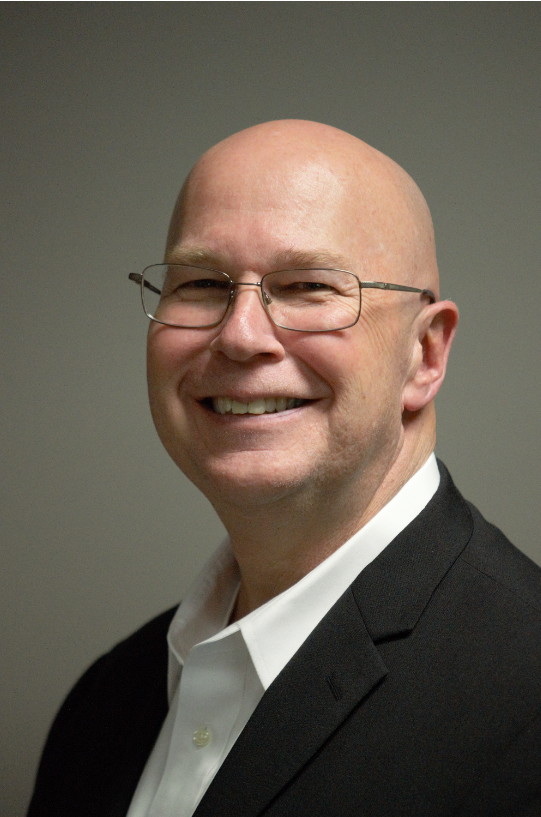 The MidwayUSA Foundation is proud to introduce G. 'Scott' Reynolds as our new Executive Director. The amount of knowledge and experience Scott brings to the team will undoubtedly help us reach our goals at the Foundation. Scott has a BS in Business Management from National-Louis University, a master's certificate in Project Management from Arizona State University, an MBA from the University of Phoenix and multiple business certifications.
Along with his degrees and certifications, he has completed a 20-year military career in the U.S. Marine Corps and followed it with a 15-year corporate career.  During his corporate career, Scott served in a variety of senior and executive-level leadership positions with Honeywell International, General Electric, and Oceaneering International. While living and working across the globe, he has led multiple U.S. and international businesses through turnarounds and sustained growth, and is keenly focused on strategy development, operational excellence, and execution. His most recent business venture was owning and operating a successful real estate investment business in Florida.
Scott stated, "I am ecstatic to be part of the MidwayUSA Foundation team!  I am particularly excited to work with such great people here at the Foundation, and I'm looking forward to working directly with our teams and partner agencies to further the advancement of youth shooting sports teams and the athletes.  As everyone knows, the Potterfield family's generosity has had a tremendous impact on youth shooting sports, and along with our partners, the Foundation has the ability to be a force multiplier of that generosity."
We know that Scott will be a great leader. His combination of experience and passion for shooting sports will be a great addition to our team. Scott went on further to say, " I anticipate exciting times ahead here at the Foundation and in youth shooting sports and I'm thrilled to be part of it!" We know that his leadership will assist us in planning and implementing new opportunities to ensure that the MidwayUSA Foundation continues to change the future of youth shooting sports.