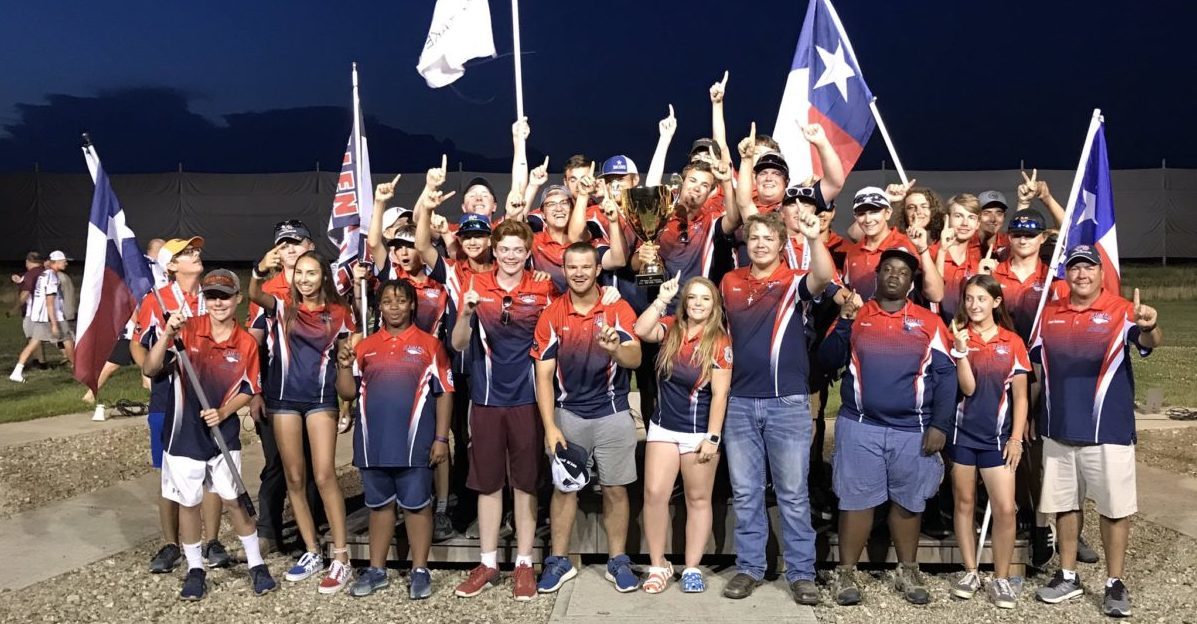 The shooting community contributed $670,624 in July to benefit youth shooting teams, and these donations have now been matched through our Matching Program! Every team donation given in July was matched at a 1:1 ratio. This match benefits 467 youth shooting teams. If your shooting team received a $50.00 donation, our Matching Program added an additional $50.00 to bring the total contribution to $100. Our Matching Program is one of the quickest and easiest ways to grow your team endowment. Every month, we have $160,000 in matching dollars, and the ratio is adjusted at the conclusion of each month. However, due to other incentives attracting large donations in July, we decided to match all team donations at a 1:1 ratio! Teams earn matching funds through qualifying donations; some examples are receiving online donations, check donations, and donating proceeds from fundraising products.
QUALIFYING TEAMS  Matching Program
Employer Matching
When you make a donation to a MidwayUSA Foundation team or organizational endowment, you may be able to request a matching gift from your employer, who then makes their own donation to the program you supported. Our matching program will also match their contribution too! Many people don't realize that their work may match employee contributions to nonprofit organizations. See if your employer offers matching today by searching for your company with the link below.