January Matching
Youth shooting team endowments received $134,482.68 in donations last month! A special thank you to all the donors that supported their favorite shooting team in January. These contributions were matched at $1.18 per dollar. This match benefits 251 youth shooting teams. If your shooting team received a $50.00 donation, our Matching Program added an additional $59.00 to bring the total contribution to $109.00. Our Matching Program is one of the quickest and easiest ways youth shooting teams can grow their endowment. This year, we have $160,000 a month to match contributions to youth shooting teams. There are many ways you can support your favorite shooting team and have your donation matched! Some examples are online donations and Day of Clays Sweepstakes! Click here to learn more about our current Matching Program.
FIND A TEAM. FUND A TEAM  Qualifying Teams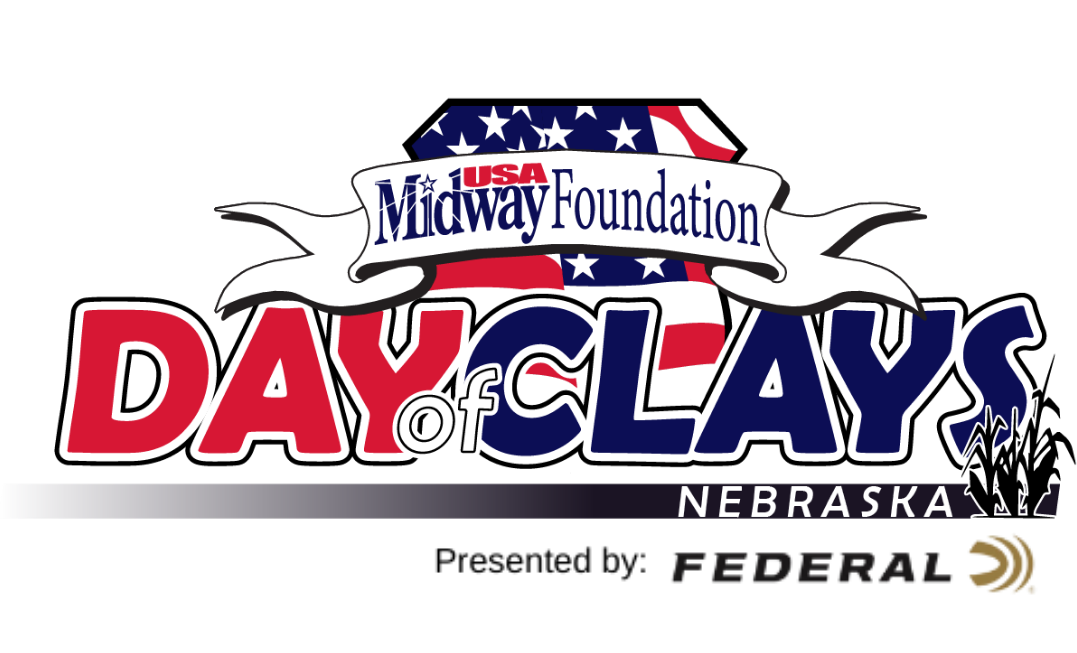 Day of Clays – Nebraska
Join us for a sporting clays tournament on April 10th at Pheasant Bonanza Hunt Club & Kennel in Tekamah, Nebraska. This 100-target sporting clays shoot will be limited to 30, 4-person squads. Along with sporting clays, the event will also have side games for attendees like Flurry Challenge and Long Bird Extreme, and winners of these side games will take home a CZ 1012 Shotgun and a Walther P22, respectively. 100% of your squad's entry donation benefits the youth shooting team of your choice, and the donation will be matched! Sign a squad up before March 15th to be entered to win a Ruger Mark IV Lite 22/45!