adopt a team
Your shooting team can work with local conservation GROUPS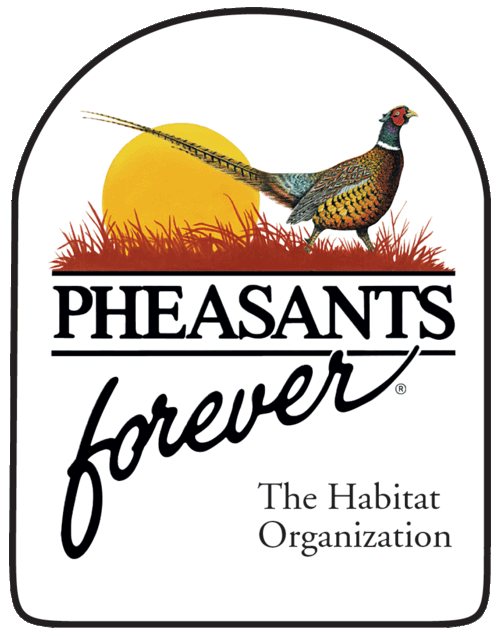 Our Adopt A Team program works to partner your shooting team with local conservation chapters.  We believe shooting sports often leads young shooters to hunt and that's important to our outdoor industry.  As an example, a local conservation chapter can invite your shooting team to work at their banquet or sell raffle tickets to receive a portion of the proceeds for your MidwayUSA Foundation Team Endowment.  The conservation chapter is able to structure the partnership how they choose so it benefits their organization and the local shooting team.  Many chapters use our FREE fundraising items too.  Right now, Pheasants Forever and Quail Forever, as well as Ducks Unlimited, have strong Adopt A Team programs but do not hesitate to contact other conservation groups in your area and ask if they can assist  your shooting team.

If your shooting team is ready to work with a conservation chapter and you aren't sure how to get started, email us at info@midwayusafoundation.org.
"
Working with our youth is very important in sustaining our industry and it's why we see the importance of helping youth interested in shooting sports and introducing new ones. One pull of the trigger could be enough to ignite a lifetime love of shooting, hunting, and upland conservation.
John Linquist; Pheasants Forever - Forever Shooting Sports National Coordinator