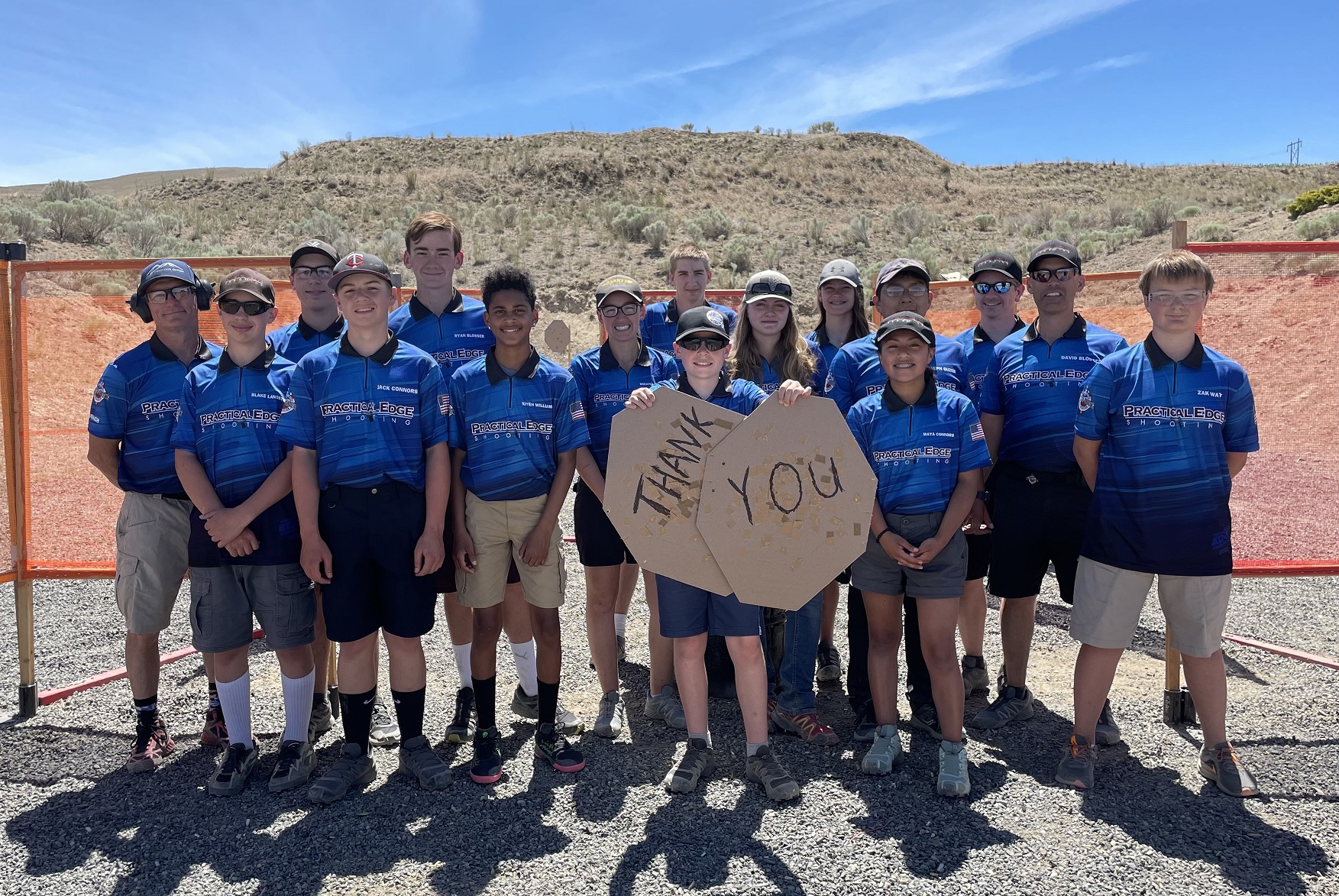 Becoming the country's leading advocate for youth shooting sports doesn't happen overnight.  It has come with many years of success through fundraising, partnerships, and growth, and 2022 was one of those successful years.  Throughout the year, we received nearly $3.4 million in match-eligible donations for youth shooting sports.  MidwayUSA Foundation Executive Director, G. Scott Reynolds, spoke about the collaboration that must happen to create this success.
"While there is no replacement for the hard work of our Foundation staff, it's clear we would accomplish only a fraction of our goals without the generous support of our industry-leading sponsors, our charitable donors, and the time and effort of the thousands of coaches, families, and volunteers working to fund their endowment and make a difference in the lives of our youth."
2022 Highlights include:
Received nearly $3.4 million in donations to youth shooting programs
Over $8.7 million in cash grants paid to youth shooting teams and organizations to assist with expenses
Record-breaking Giving Tuesday, adding $475,749 to endowments
Continued passionate sponsorship support from industry-leading companies
Multiple Foundation-sponsored fundraising events held throughout the country
Introduced monthly auctions to benefit endowments, made possible by Foundation sponsors
$1 million awarded to support range development and coach training
Became an official partner of NSSF's +ONE Movement
Hosted the first cross-industry National Youth Shooting Sports Conference
To continue our impact on the youth shooting sports community, we head into 2023 with more special events, more monthly auctions, and additional partnerships with industry leaders.  Plus, well match every team endowment donation 1:1 for the year!  Subscribe to our blog to stay updated on how you can help your youth shooting program this year!