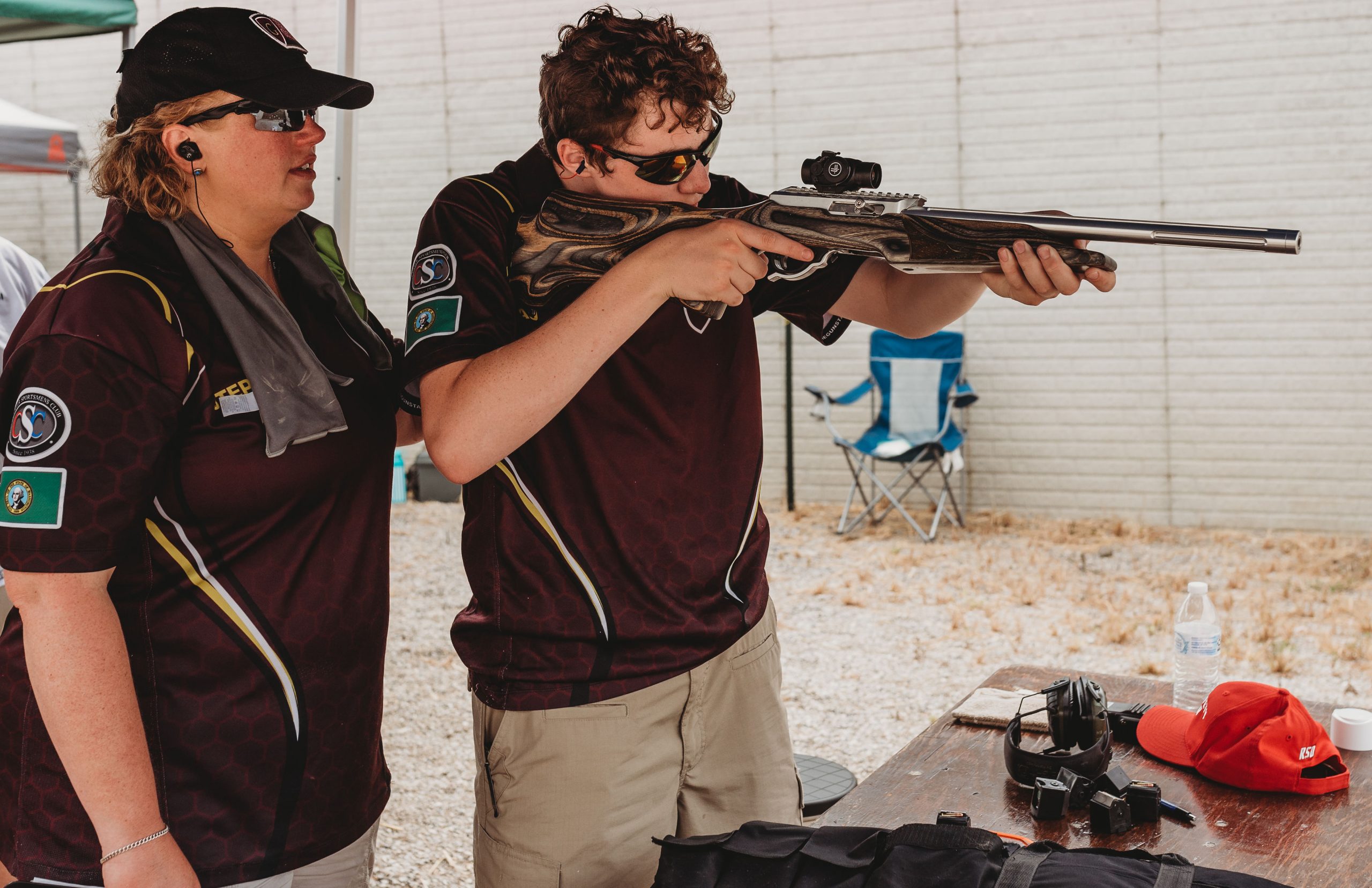 The MidwayUSA Foundation recently sent out over $112,000 in coach training grants to various youth shooting organizations across the nation. We help fund over 65 state and national youth shooting sports organizations through Agency and Donor-Designated endowments; these endowments are in addition to the 2,800 youth shooting team endowments we support. These organizations include SCTP, SASP, ATA, ACUI, and more. Annually, Agency and Donor-Designated endowments can apply for a coach training grant to assist them in certifying more youth shooting coaches. This year, 25 of these partnering organizations will receive a grant; which, will certify over 1,000 new coaches collectively.
MidwayUSA Foundation Executive Director, G. Scott Reynolds said, "Certified coaches are integral to youth shooting sports.  Our youth cannot join a team, improve their skills, or compete without a qualified coach. This is exactly why the Foundation established this new annual grant program.  After a tough 2020, I am happy we were able to roll-out our Coach Training Grant Program in time to make an impact in 2021."
Youth shooting teams interested in certifying more coaches should reach out to their state or national organization. Head to our Partner Community page to find an organization's contact information. On our Partner Community page, you can view our National Partners through the links at the beginning of the page or our regional partners by clicking on your state in the clickable map at the bottom of the page.