2020 Annual Rockstar
2020 was an incredible year for both the MidwayUSA Foundation and youth shooting teams with Team Endowments. Youth shooting team endowments received over $2.2 million in match-eligible donations in 2020. These donations benefited 1,268 youth shooting teams! The Foundation awarded endowment dollars to the youth shooting teams that received the most Foundation match-eligible donations last year, and we will also be sending out fundraising patches to teams. Patch levels start at $5,000, so if your team raised more than $5,000 last year, you will receive patches this year! Click Here to see if your team qualified for 2020 fundraising patches. When it comes to the additional endowment dollars, the top 5 winning teams are listed below with their respective awards.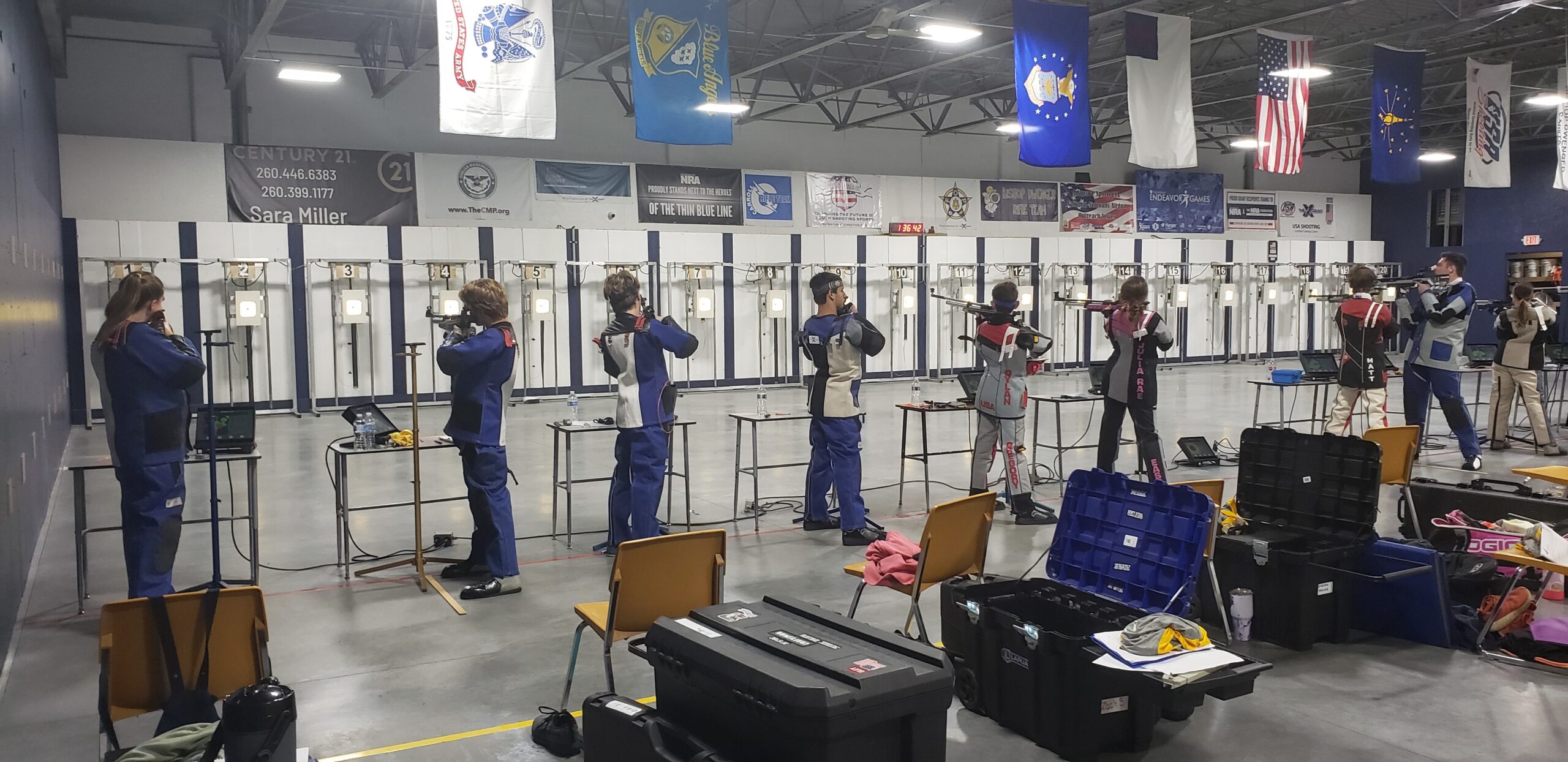 $50,000 TO 5 YOUTH SHOOTING TEAMS
1st The X Count – R4979 [IN] – Raised $139,287 in 2020 – Winning $15,000
2nd United States Military Academy – Shotgun Program– R65455 [NY] – Winning $12,500
3rd Gaston Young Guns High School Shooting Team – R66406 [NC] – Winning $10,000
4th Mulberry Grove Aces Trap Team – R47509 [IL] – Winning $7,500
5th Sibley Ocheyedan Shooting Generals – R7545 [IA] – Winning $5,000
Congratulations to all the winners of 2020! Our 1st place winners, The X Count, raised almost four times the amount of our 2019 Annual Rockstar! Their Vice President, Diane Rice, shared how their shooting team became our top fundraiser in 2020:
"At the beginning of 2020, we set a goal to grow our endowment to one million dollars, and we achieved that goal through A Million Dreams Goal and celebrated with an end of year event called Dreams Do Come True. Throughout the year, we also did raffles, sponsorships and worked with state partners. When it comes to raffles and fundraisers, we tried to change things up each time to provide a variety, which helped appeal to several different audiences. Growing our MidwayUSA Foundation Cash Grant is important to us because we strive to make millions of memories and reach millions of milestones. The grant has and will make those dreams come true by providing countless opportunities for our athletes. We learned a lot throughout 2020 and we hope to do better in 2021!"  Diane Rice; The X Count
2021 Annual Rockstar
The 2021 Annual Rockstar incentive is currently underway and will end on December 31, 2021. Remember, every youth shooting team with a MidwayUSA Foundation Endowment is eligible to participate. Similar to 2020, the Foundation will reward the teams that receive the most match-eligible donations, with the first-place team receiving $15,000 in additional endowment funds. The standings for this fundraising event will be posted quarterly on our Latest News Blog and more often in the last few months of the year. Subscribe Here. Will your shooting team be a Rockstar this year? Well, the new year has just begun, and starting a diligent fundraising effort now could lead your team to success in the Annual Rockstar incentive. If you would like more information on the 2021 Annual Rockstar fundraising event, check out the guidelines below or email us at info@MidwayUSAFoundation.org. Good luck to everyone this year!