COMMUNITY PRIDE and consistency
The Central Arizona Target Shooters (CATS) is a MidwayUSA Foundation rockstar team, and their endowment balance proves that.  This Eloy, Arizona team has $243,811 in their MidwayUSA Foundation team endowment, receiving over $12,000 in cash grant funds every year…forever!  The dollars have added up because of consistent fundraising, strong community support, and taking full advantage of the resources MidwayUSA Foundation offers to assist teams with fundraising.  Product grants (free fundraising products) is one of those programs.  Using these items has resulted in multiple months of five-figure donations.  One month, the team added $8,500 to their team endowment, and another month they donated over $13,000 by using several free fundraising products!  Those hard-earned dollars were also matched through our Matching Program, funded by Larry and Brenda Potterfield.
When asked about the success of growing the endowment, Coach Rodney Shedd said,
"We were able to contribute $8,500 to our endowment in one month because of hard work from our members, selling raffle tickets for prizes offered to us for free from the MidwayUSA Foundation. In addition, some just went out and beat the bushes for $5 donations."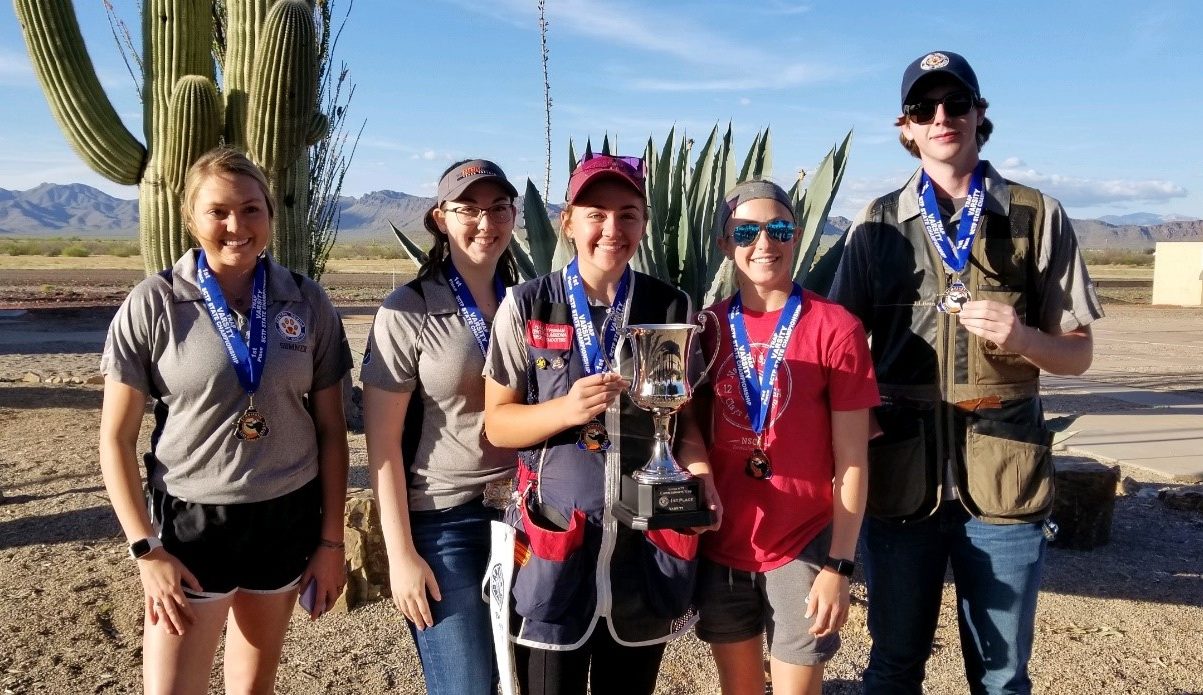 However, this team's success didn't just happen overnight. Coach Rodney added, "The community, our coaches, parents, and members work hard all year long and are very proud of our club!"  In the past three years, Central Arizona Target Shooters, along with MidwayUSA Foundation's Matching Program and free fundraising products, have added over $40,000 to their endowment.  These funds will provide a cash grant for athletes on the team now and in years to come.
Teams in our Team Endowment Program instill lifelong habits of gun safety and fundamentals that enable multigenerational participation in shooting sports for years to come. This dedication to safety and commitment to the sport has also allowed the CATS team to gain the attention and financial support of many Veteran organizations around the community…making every fundraiser that much more successful.