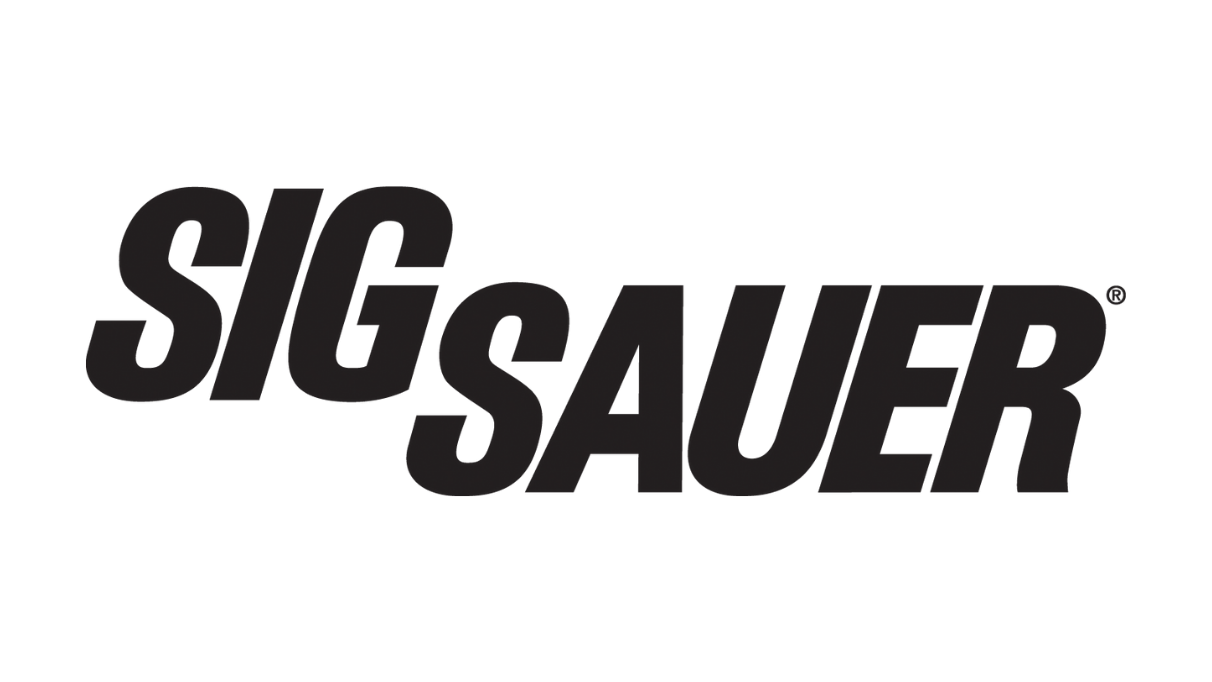 SIG SAUER, a company widely known for its high-quality firearms and ammunition, has recently joined other outdoor industry leaders with a MidwayUSA Foundation sponsorship. Helping the Foundation means helping thousands of youth shooting teams across the United States. Sponsors like SIG SAUER allow more athletes to participate in youth shooting sports, which helps our youth to make friends, develop confidence, and learn discipline and leadership skills. We are elated to have their support and look forward to featuring their firearms as fundraising products in our Product Grant Program.
"It's a big deal when an industry leader like Sig Sauer steps up to support us [MidwayUSA Foundation] and the teams we serve. Sig Sauer understands that the kids that compete on these teams are the future faces of shooting sports, hunting, and conservation." MidwayUSA Foundation Executive Director, G. Scott Reynolds
About Sig Sauer: SIG SAUER, Inc. is a leading provider and manufacturer of firearms, electro-optics, ammunition, airguns, suppressors, and training. For over 250 years, SIG SAUER, Inc. has evolved, and thrived, by blending American ingenuity, German engineering, and Swiss precision. Today, SIG SAUER is synonymous with industry-leading quality and innovation which has made it the brand of choice amongst the U.S. Military, the global defense community, law enforcement, competitive shooters, hunters, and responsible citizens. Additionally, SIG SAUER is the premier provider of elite firearms instruction and tactical training at the SIG SAUER Academy. Headquartered in Newington, New Hampshire, SIG SAUER has over 2,000 employees across eight locations. For more information about the company and product line, visit sigsauer.com.